Are you looking for reliable information about supplements? Not sure what is fact or fiction? Fear not, because we've got you covered!
From industry statistics to how supplements can benefit you and more, we have got the details you need to know.
We have scoured the internet to come up with 50 interesting facts about supplements. Let's stop waffling and get stuck in!
Supplements are big business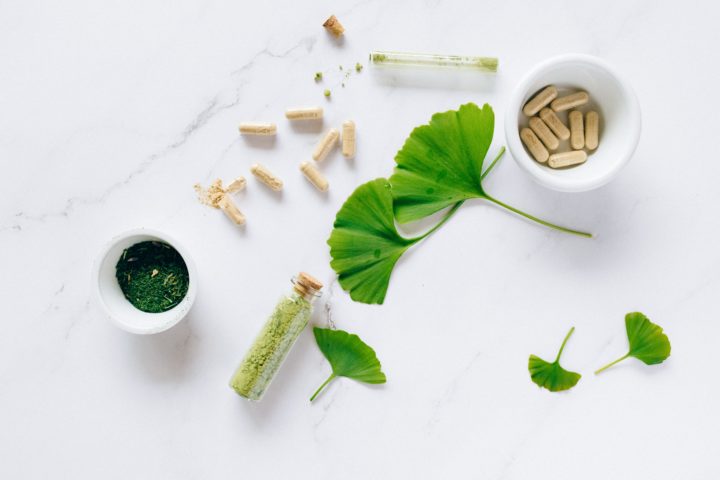 The global dietary supplements market size was valued at $151.9 billion in 2021 and has been forecast to expand at a compound annual growth rate (CAGR) of 8.9% from 2022 to 2030, according to Grand View Research.
Sports supplements a key driver for growth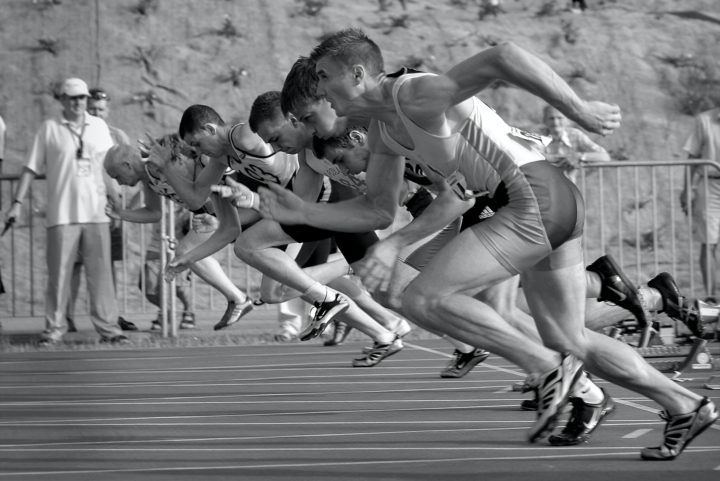 Sports supplements are one of the biggest drivers for growth, with the global market size valued at $20.6bn in 2018 and forecast to expand at a CAGR of 11.2% from 2018 to 2025 due to increased levels of physical activity across the world.
Seniors the biggest market for supplements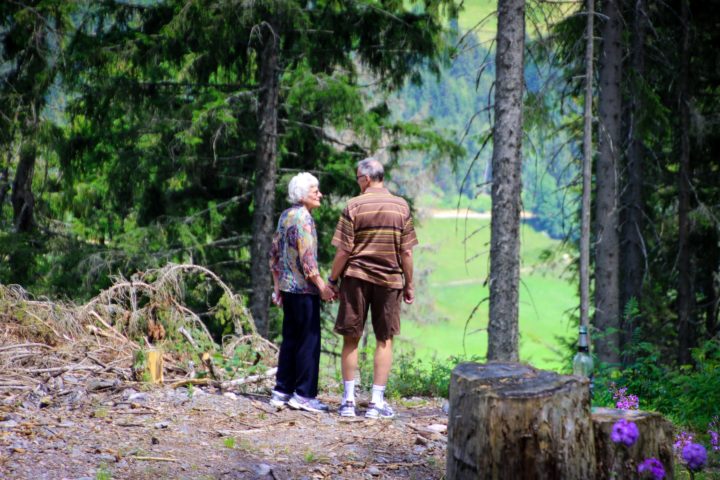 Multivitamin or mineral supplements make up around 40% of all vitamin sales. Men and women aged over 60 are the biggest users of multivitamin or mineral supplements in the United States, accounting for 39.4% of annual sales.
Women play major role in vitamin discovery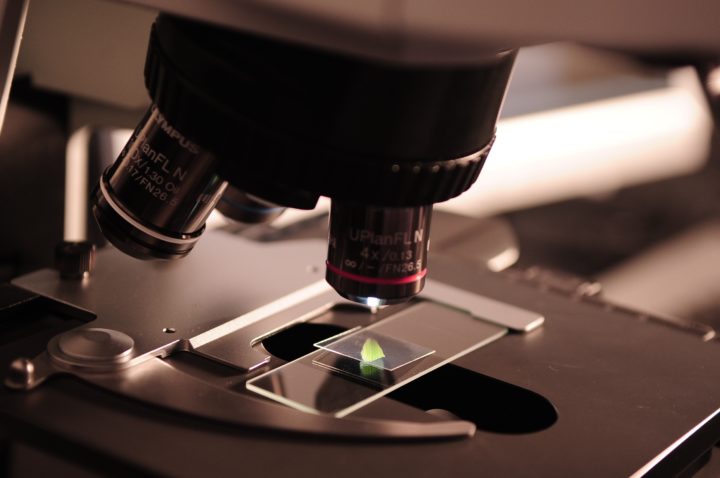 Marguerite Davis co-discovered the existence of vitamin A in 1913, while Katherine Bishop was part of the team that discovered vitamin E in 1922. Lucy Wills was the sole discoverer of folic acid which helps the mother and developing child during pregnancy.
1922 a breakthrough year for supplements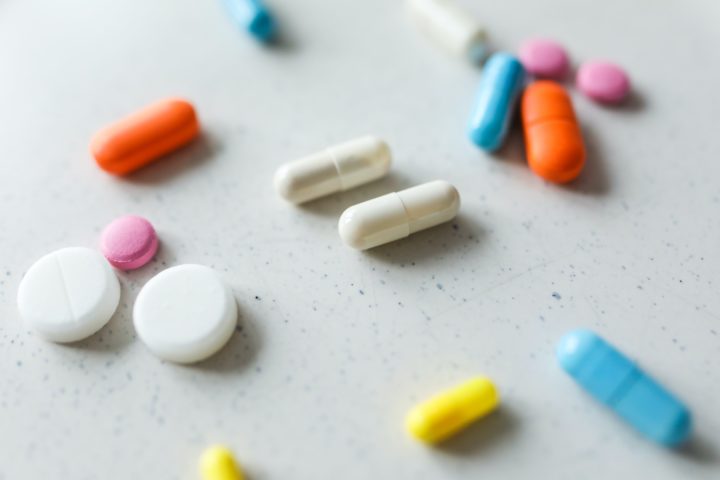 Metagen from Parke, Davis & Co (now part of Pfizer) was the first multivitamin to be medically recognised in 1922. Sold to doctors to prescribe to patients, Metagen contained vitamins A, B, and C and was marketed to people of all ages.
Windaus scoops Nobel Prize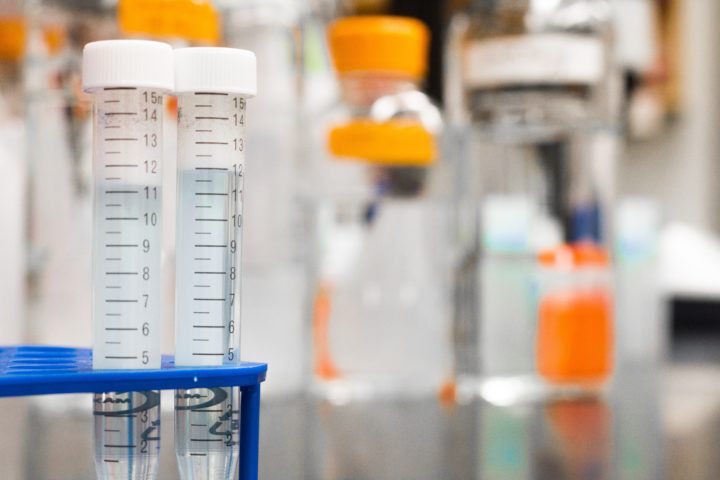 The Nobel prize for chemistry was awarded to Adolf Windaus in 1928 for his studies on the constitution of the sterols and their connection with vitamins. He was the first person to receive an award for scientific research mentioning vitamins.
Supplements backed by respected scientists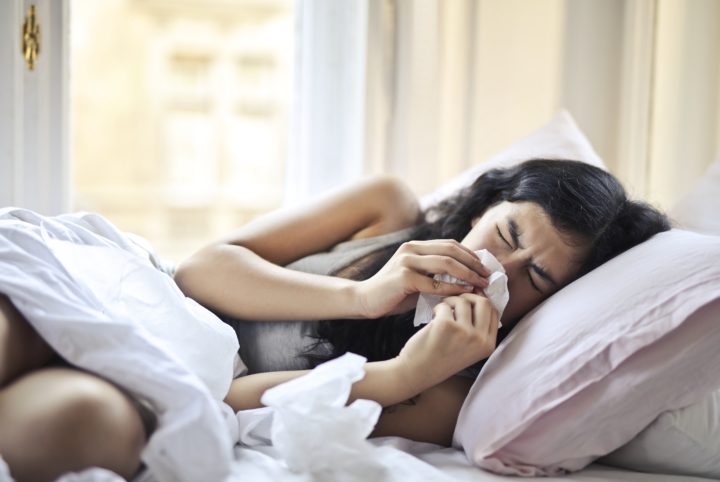 The benefits of megavitamin therapy began to be documented by Linus Pauling and other scientists in the 1960s. From his and his wife's own experiences, Pauling became convinced of the value of vitamin C in large doses as a prophylactic or palliative for the common cold.
Americans clamour for supplements
More than three-quarters of Americans now take supplements. Vitamins & minerals continue to be the most commonly consumed supplement category, with 76 percent of Americans taking the products during a 12-month period.
Most US citizens have vitamin deficiency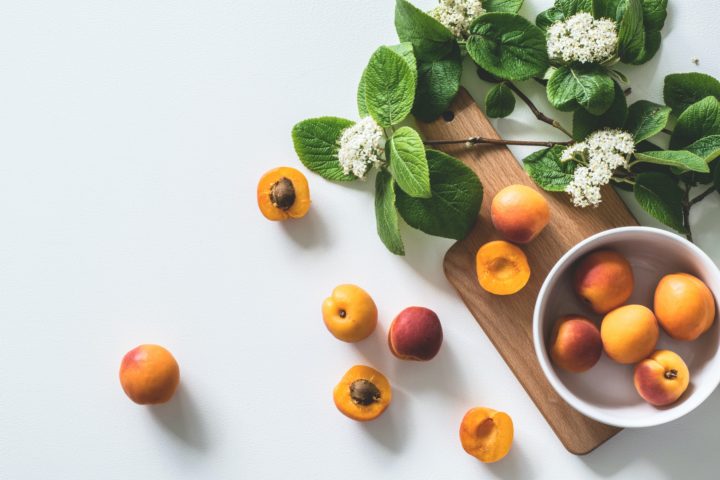 Multiple studies have shown that most Americans fall short in obtaining the recommended levels of one or more vitamins and minerals in their diets, with around nine in every ten people falling into this category.
Supplements and hepatotoxicity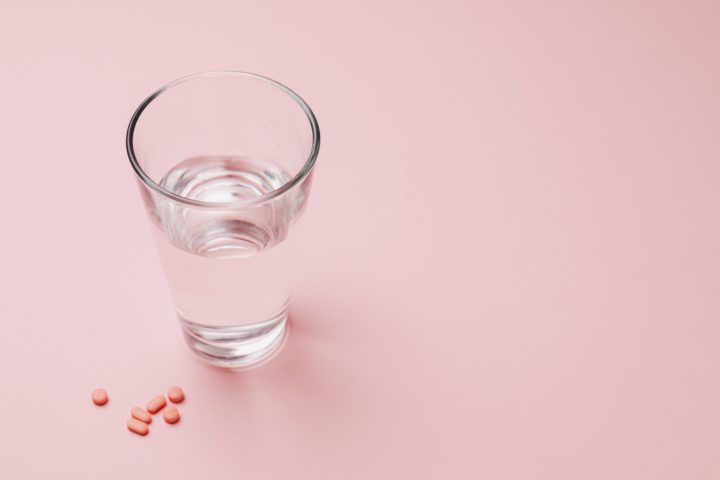 Most supplements taken by mouth have to be processed by the liver. Most vitamins have few adverse events and do not harm the liver. Many vitamins are normally concentrated in, metabolized by and actually stored in the liver, particularly the fat-soluble vitamins.
The FDA's stance on supplements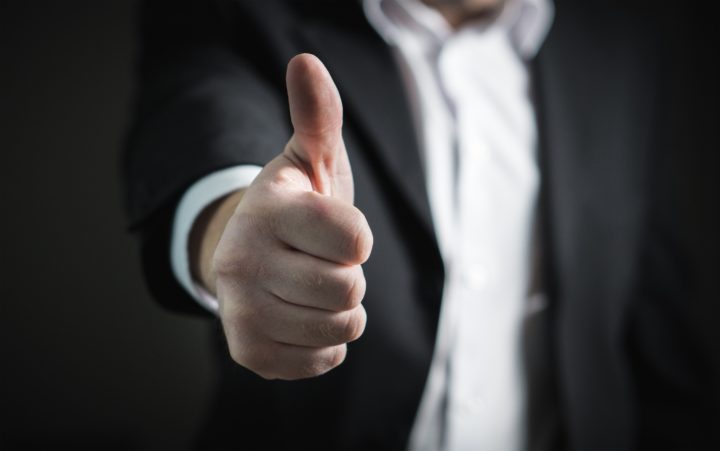 The United States Food & Drug Administration (FDA) regulates both finished dietary supplement products and dietary ingredients. Manufacturers and distributors in the sector are prohibited from marketing products that are adulterated or misbranded.
Keep an eye on fish oil dosages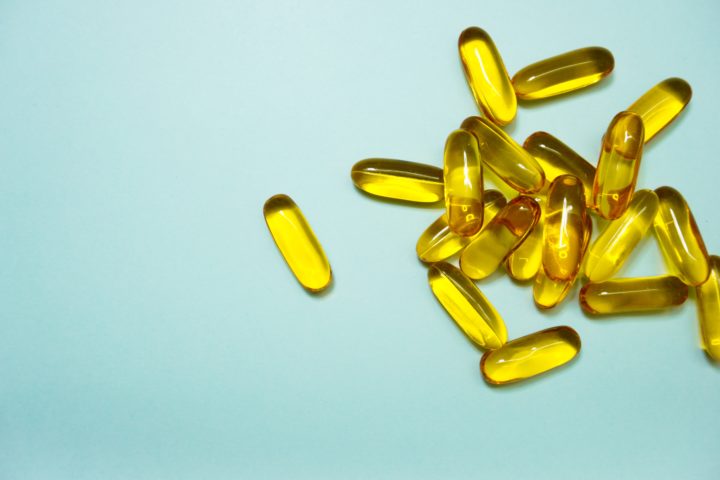 Fish oil is a commonly used fatty acid supplement because it is a source of omega-3 fatty acids. A typical fish oil supplement provides about 1,000 mg fish oil, containing 180 mg EPA and 120 mg DHA, but doses can vary widely between different manufacturers.
FISH OIL CAN PREVENT ASTHMA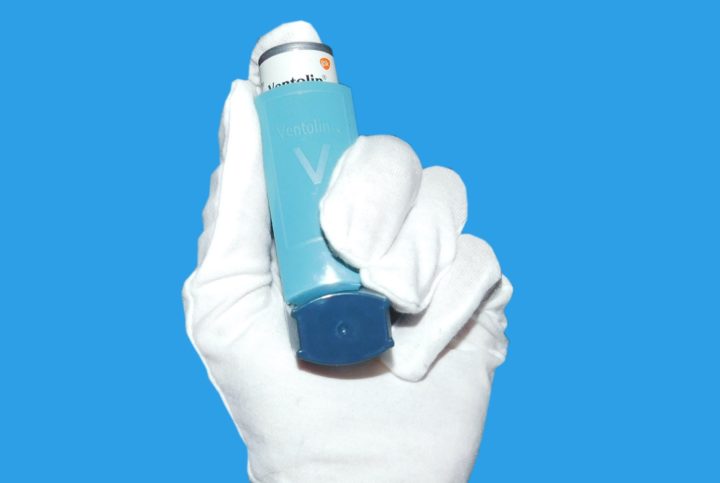 Children whose mothers took fish oil supplements during pregnancy are less likely to develop asthma. Supplementation with n−3 LCPUFA in the third trimester of pregnancy reduced the absolute risk of persistent asthma and infections of the lower respiratory tract in offspring.
CBD & Collagen grow in popularity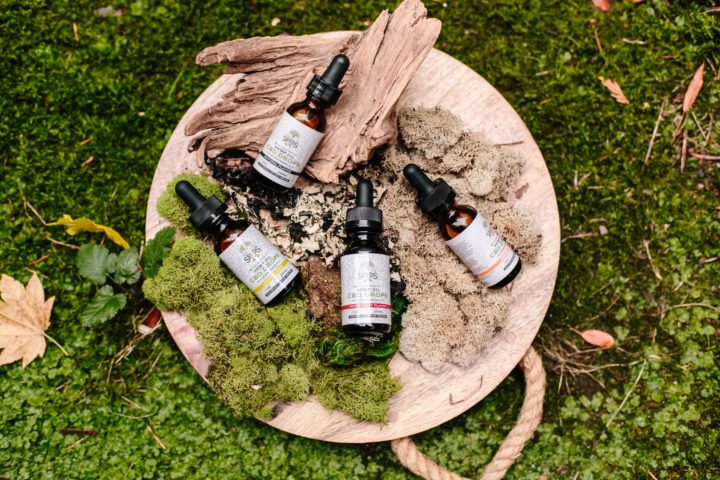 A study by ConsumerLab discovered that collagen and cannabidiol (CBD) have significantly increased in popularity as dietary supplements. Vitamin D, magnesium and fish oil were the most popular supplements amongst the 9,782 participants.
Collagen has several uses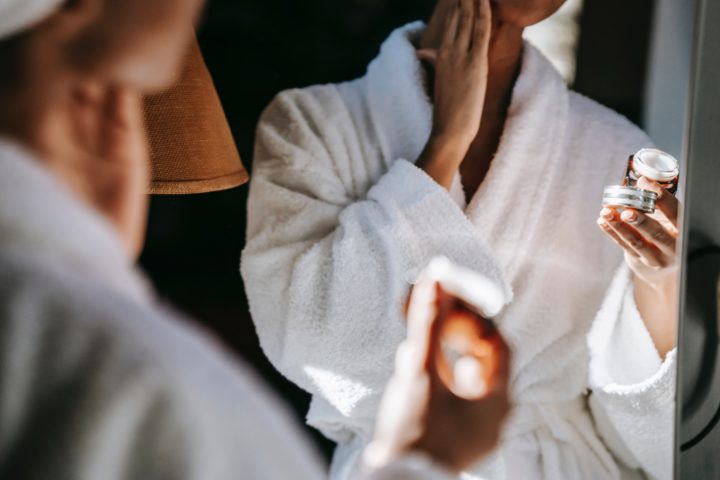 Collagen is protein molecules made up of amino acids. It provides structural support to the extracellular space of connective tissues. Due to its rigidity and resistance to stretching, collagen is the perfect matrix for skin, tendons, bones and ligaments.
Supplements provide several benefits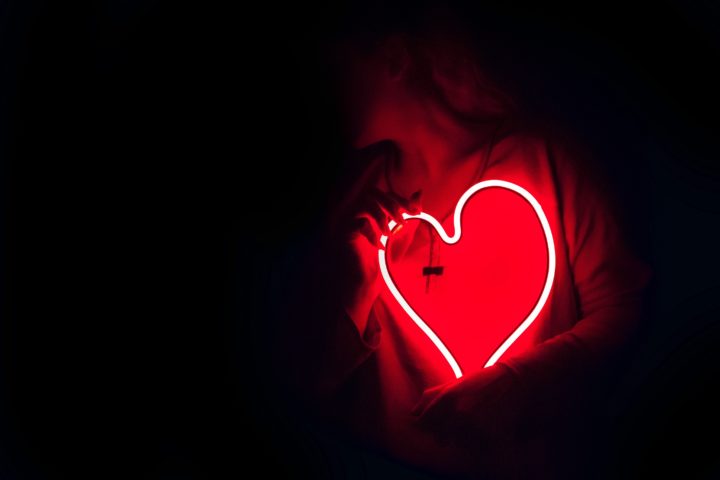 Calcium and vitamin D keep bones strong. Omega-3 fatty acids from fish oils may help some people with heart disease. A combination of vitamins C & E, zinc, copper, lutein and zeaxanthin may slow down vision loss in people with age-related macular degeneration (AMD).
Resveratol slows cognitive decline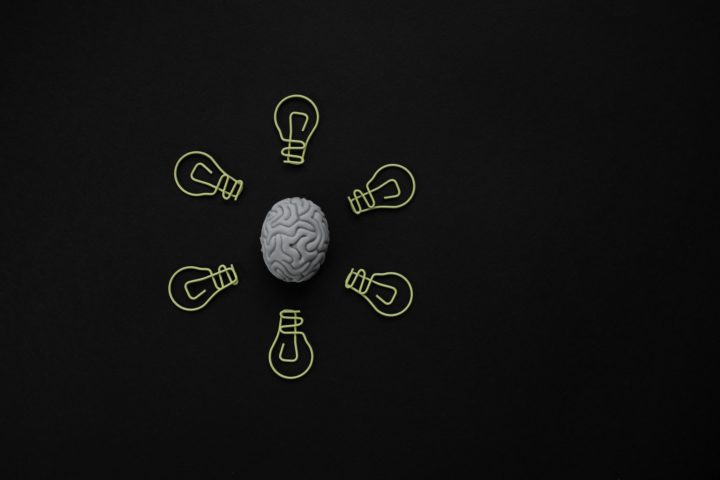 According to researchers in Australia, regular consumption of a modest dose of resveratrol (found in red wine and supplements) can enhance cerebrovascular function and cognition in postmenopausal women, potentially reducing their risk of accelerated cognitive decline.
Vitamin K prevents bone loss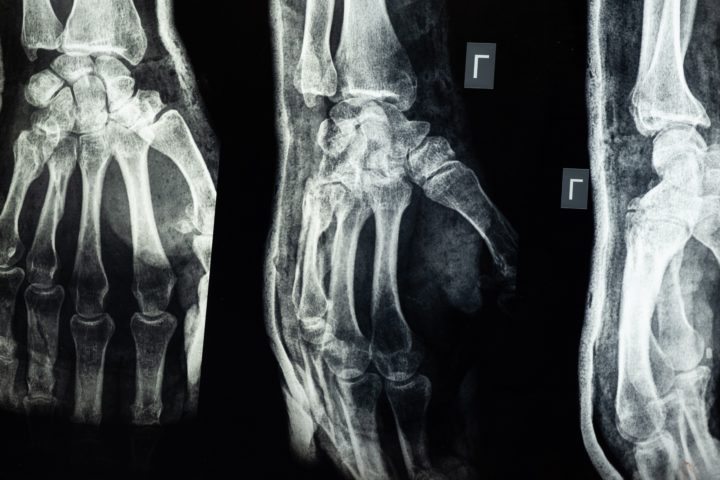 Vitamin K2 supplements (menaquinone-7, MK-7) can beneficially affect bone health. Next to an improved vitamin K status, MK-7 supplementation significantly decreased the age-related decline in bone mineral density and bone strength in postmenopausal women.
Why SAFE SUPPLEMENTATION matters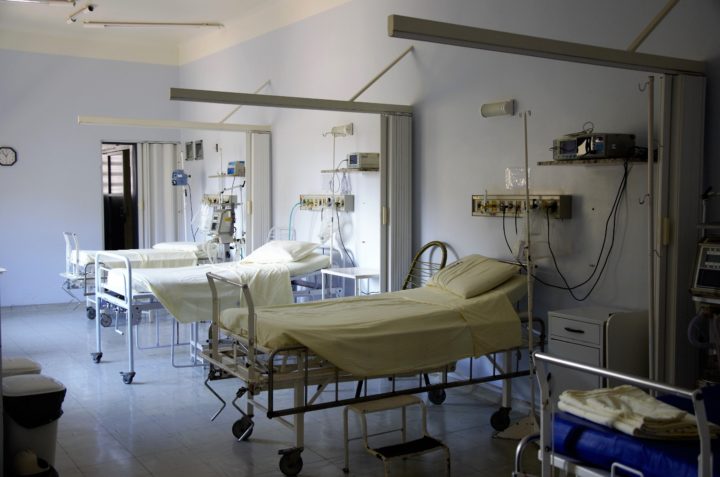 According to a 2015 study in the New England Journal of Medicine, more than 23,000 people are sent to the emergency room each year due to complications from supplement ingestion. Symptoms include heart palpitations, chest pain, choking and other problems.
FTC plays big role in policing supplements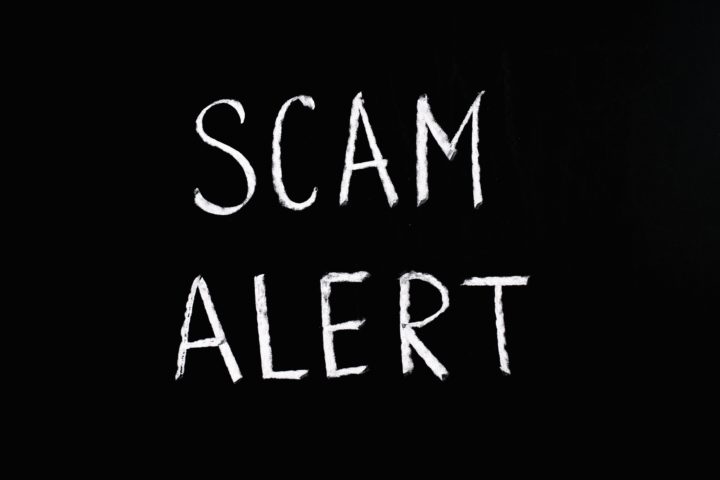 Dietary supplement advertising is regulated by the Federal Trade Commission (FTC). Under FTC law, an advertiser is equally responsible for the accuracy of claims suggested or implied by the ad. Advertisers cannot suggest claims that they could not make directly.
Supplements tackle rheumatoid arthritis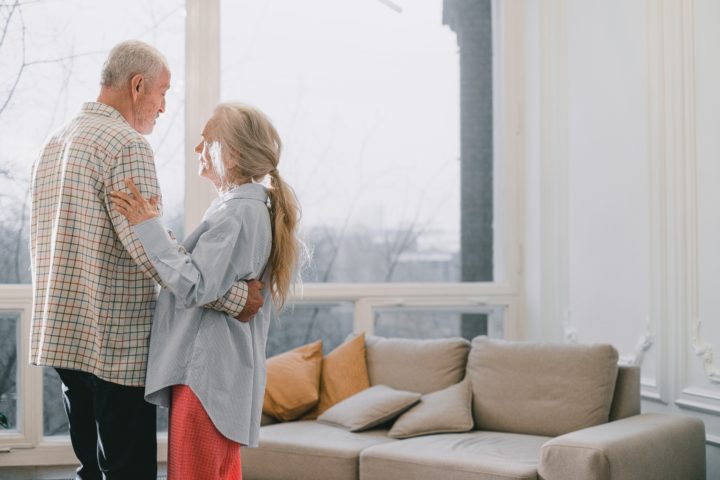 Supplementation of the flavonoid quercetin may help to reduce early morning stiffness, morning pain and after-activity pain in women with rheumatoid arthritis. Taking 500 mg per day for eight weeks resulted in significant improvements in clinical symptoms and disease activity.
Magnesium reduces arterial stiffness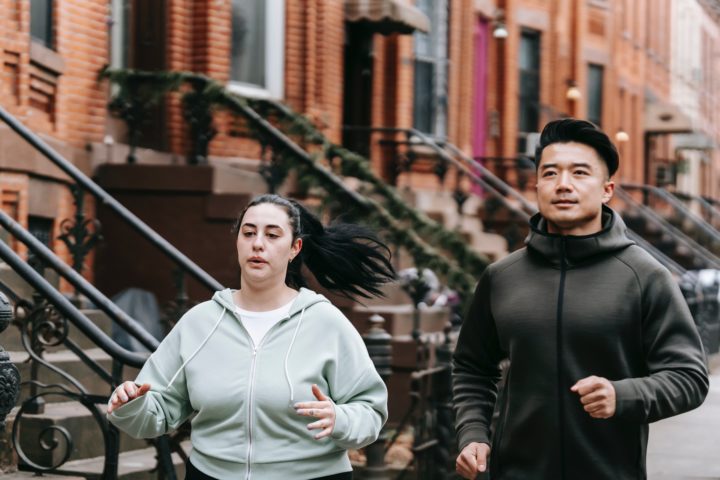 Long-term supplementation with magnesium in overweight and obese adults may play a role in reducing arterial stiffness. A daily magnesium supplement of 350 mg for 24 weeks in overweight and obese adults also produced benefits in cardiovascular health.
Cranberries block bacterial infections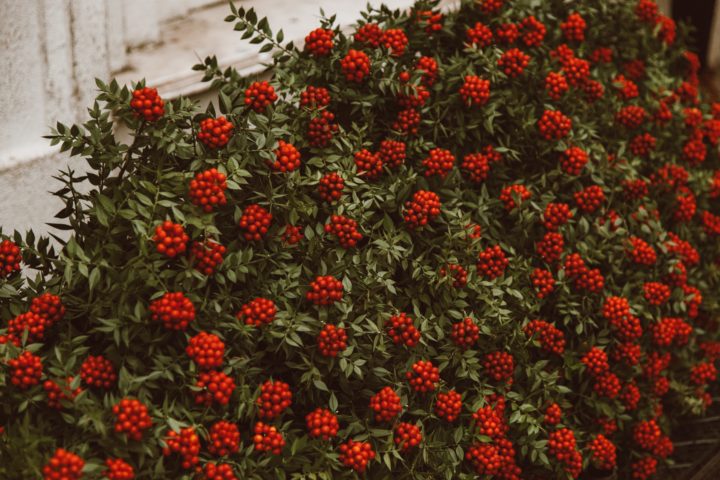 Cranberry juice has been long used to prevent infections because of its effect on the adhesion of the bacteria to the host surface. Flavonols, a component of cranberry fruit, juice and cranberry supplements, has the ability to block bacterial infections.
Vitamin C fights the common cold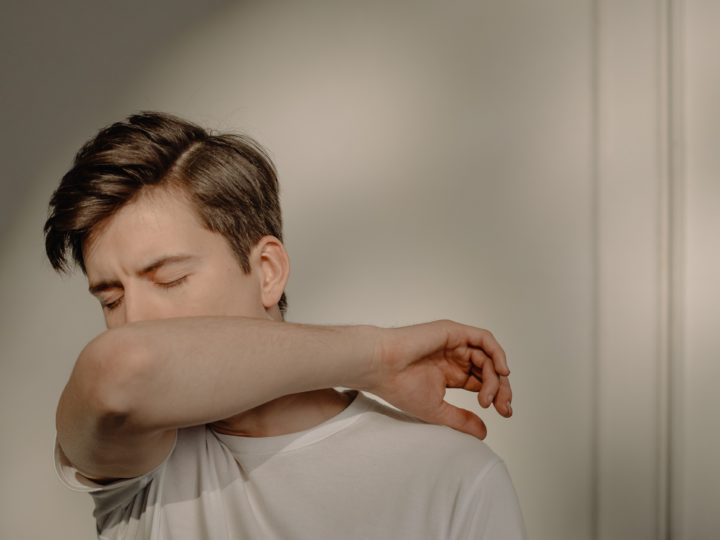 According to research published by Cochrane, regular supplementation with vitamin C had a modest but consistent effect in reducing the duration of common cold symptoms based on 31 study comparisons with 9,745 common cold episodes.
Reduce heart disease risk with vitamin C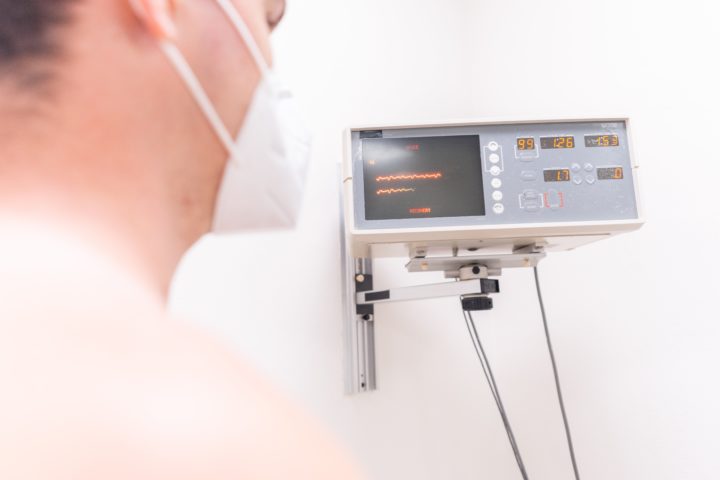 An analysis of nine studies with a combined 293,172 participants found that after 10 years, people who took at least 700 mg of vitamin C daily had a 25% lower risk of heart disease than those who did not take a vitamin C supplement.
Iron deficiency is common worldwide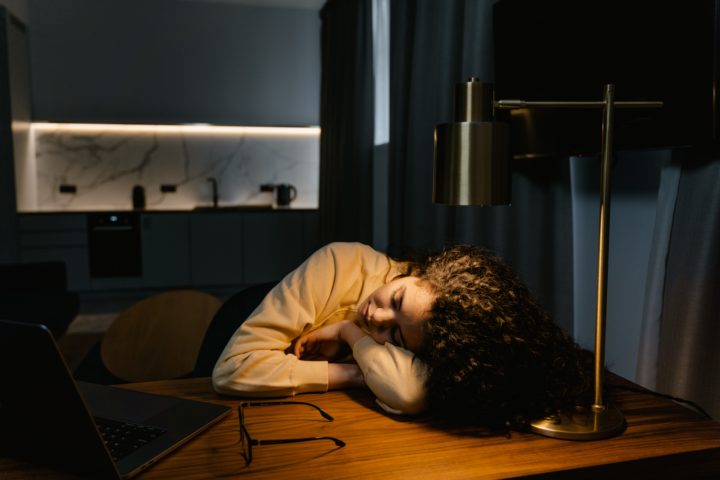 Iron deficiency is one of the most common nutrient deficiencies in the world, affecting more than 25% of people worldwide. This number rises to 47% in preschool children. Unless they're given iron-rich or iron-fortified foods, they are very likely to lack iron.
Vitamin C improves iron absorption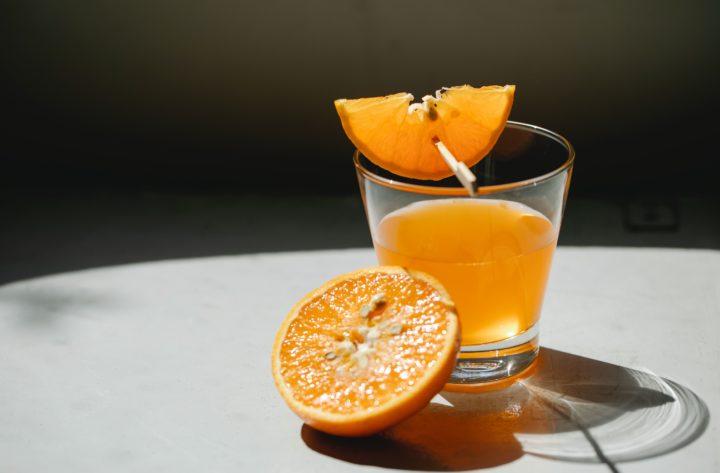 Vitamin C supplements can help improve the absorption of iron from the diet, according to researchers in Switzerland. Vitamin C assists in converting iron that is poorly absorbed, such as plant-based sources of iron, into a form that is easier to absorb.
Geography impacts vitamin D levels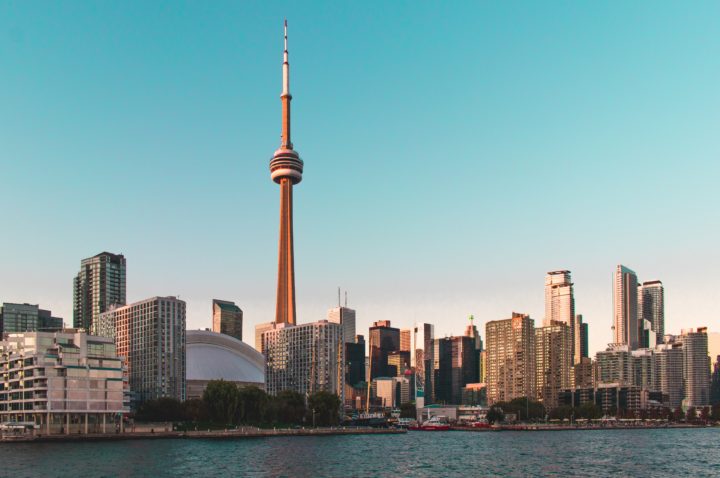 Vitamin D is produced from cholesterol in your skin upon exposure to sunlight. People who live far from the equator are likely to be deficient unless their dietary intake is adequate or they supplement with vitamin D, according to a study by the University of Toronto at Mississauga.
Take Vitamin D in moderation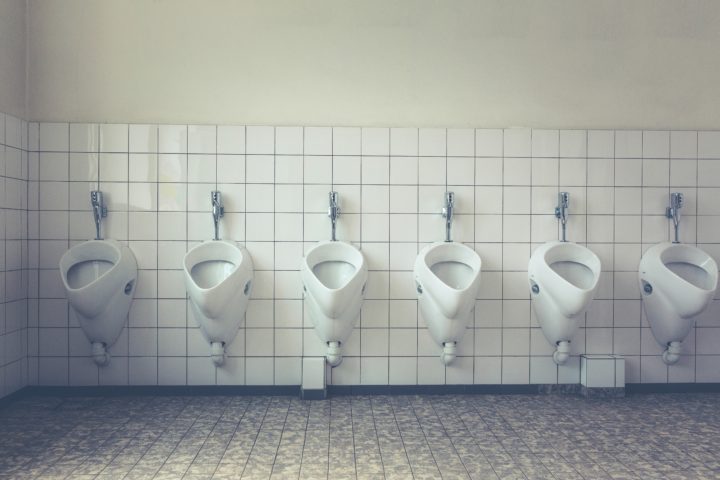 Vitamin D toxicity is usually caused by large doses of vitamin D supplements. The main consequence of vitamin D toxicity is a build-up of calcium in your blood (hypercalcemia), which can cause nausea and vomiting, weakness and frequent urination.
Always read the label!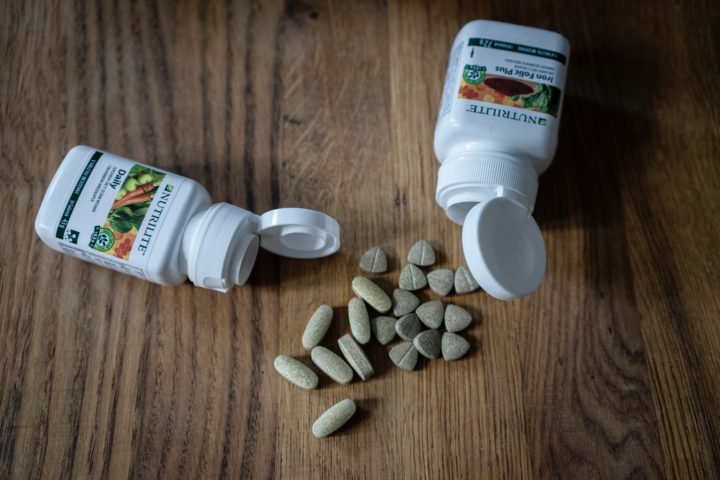 It is imperative not to exceed the Tolerable Upper Intake Level when taking supplements. According to the National Institutes of Health, this is defined as the maximum daily intake that's unlikely to cause adverse symptoms or side effects.
Vitamin D offers respiratory benefits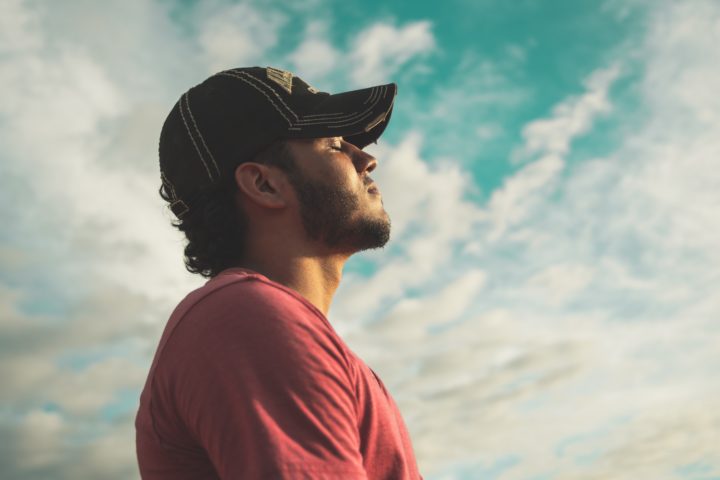 Acute respiratory tract infections cause more than 2.5 million deaths worldwide each year. According to research published by the National Library of Medicine, supplementing with vitamin D helps to protect against acute respiratory tract infection.
Study supports the use of vitamin D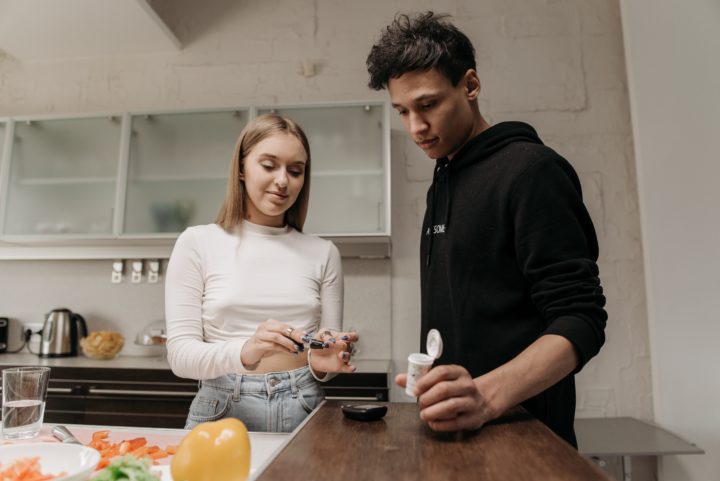 Vitamin D supplements have been found to improve the mood of women with type 2 diabetes. Researchers also reported significant decreases in depression and anxiety, with participants gaining quantifiable improvements in mental health from vitamin D supplementation.
Over 50s given vitamin B12 warning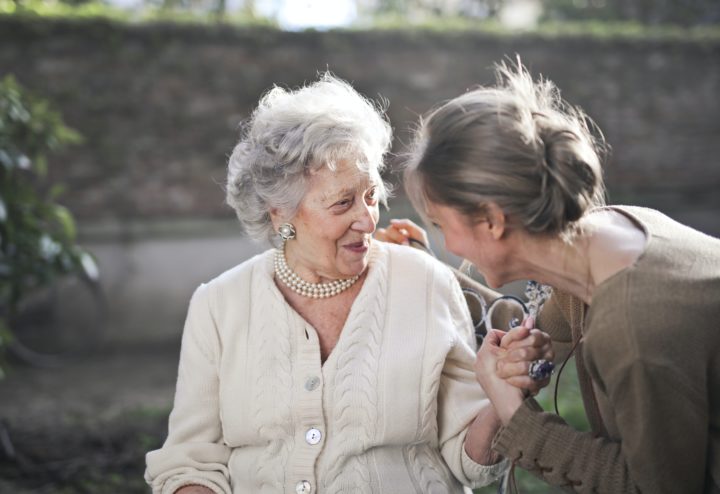 It is estimated that 10–30% of people over 50 don't produce enough stomach acid to properly absorb vitamin B12. If you take medications to reduce stomach acid to treat acid reflux or heartburn, this can also inhibit your B12 absorption.
Illnesses can create nutrient deficiencies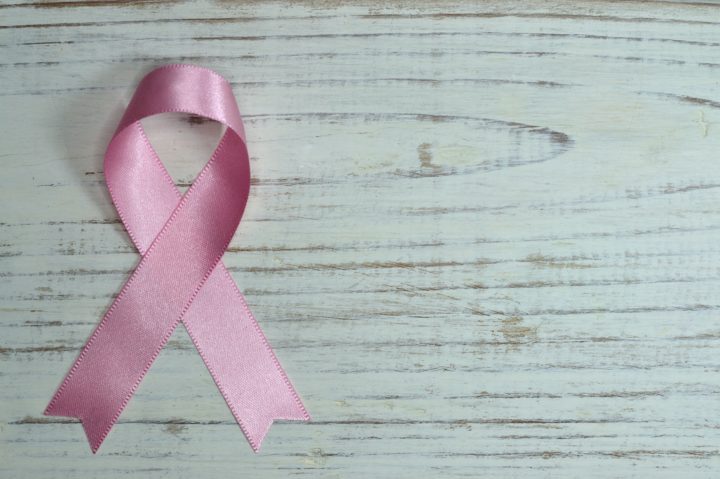 People with certain medical conditions – such as celiac disease, cancer, Crohn's disease, alcoholism, hypothyroidism and anorexia – are much more likely to develop nutrient deficiencies, including B vitamins.
US citizens struggle to get enough calcium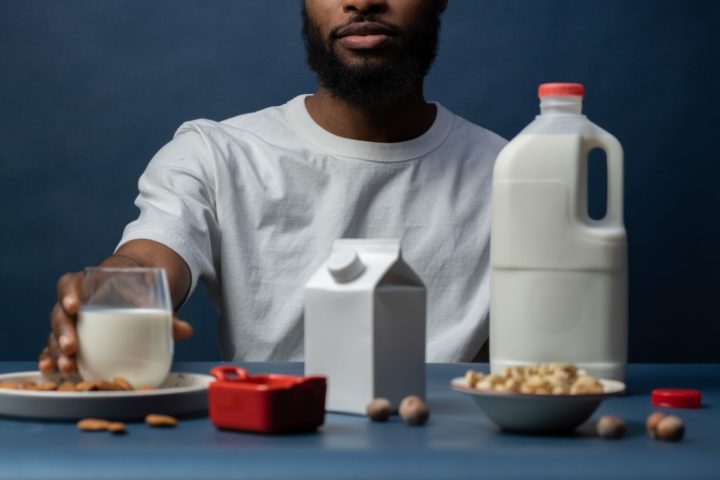 One survey in the United States found that fewer than 15% of teenage girls, fewer than 10% of women over 50, and fewer than 22% of teenage boys and men over 50 met the recommended calcium intake. Supplements have been proven to address this issue.
Zinc enhances immune cell function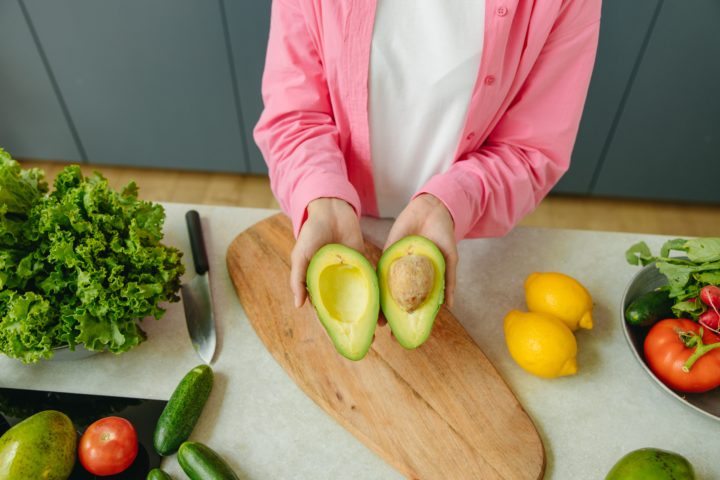 Zinc is necessary for the activity of over 300 enzymes that aid in metabolism, digestion, nerve function and many other processes. In addition, it's critical for the development and function of immune cells. Supplementing with zinc helps overcome dietary deficiencies.
Zinc fights the common cold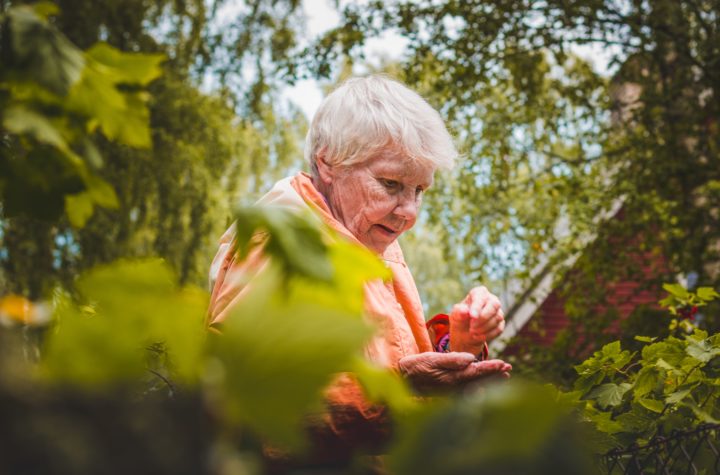 A review of seven studies demonstrated that 80–92 mg per day of zinc may reduce the length of the common cold by up to 33%. Zinc supplements also significantly reduce the risk of infections and promote immune response in older adults.
Multivitamins reduce cancer risk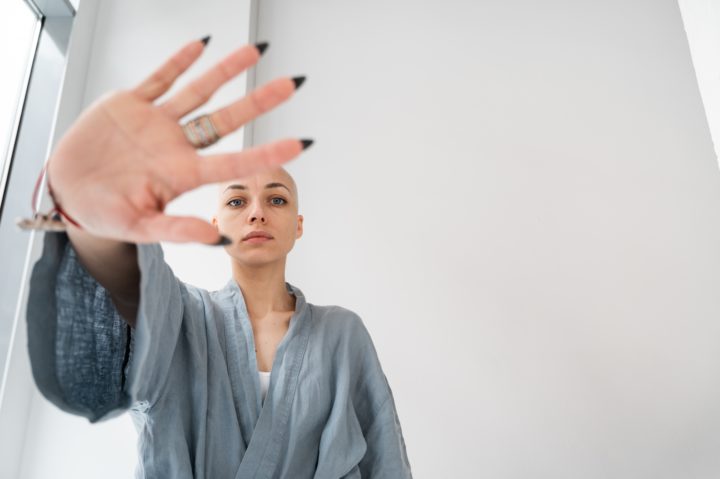 Contrary to claims made in the 2010 Dietary Guidelines for Americans regarding the prevention of chronic disease, a collaborative study found that men taking a daily multivitamin had a statistically significant reduction in the incidence of total cancer than those who took a placebo.
Supplements reduce toxic effect of chemo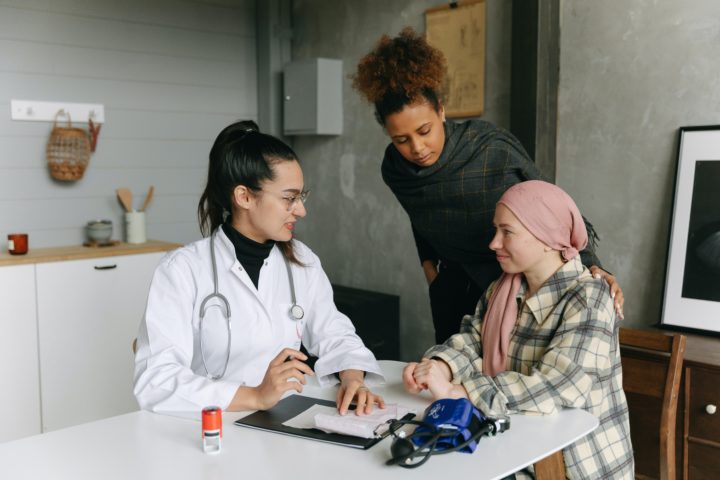 Supplementing with vitamin C and vitamin E may reduce the toxic effect of chemotherapy drugs. Antioxidant supplementation during chemotherapy promises higher therapeutic efficiency and increased survival times in patients.
AHPA outlines organic definition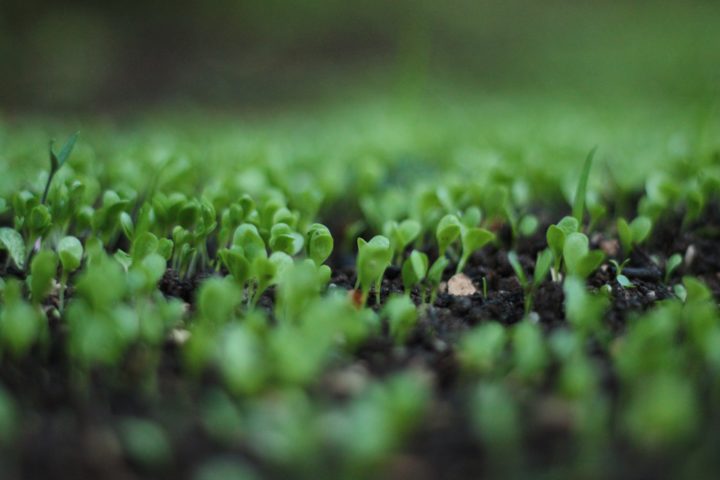 The American Herbal Products Association says supplements can be marketed as organic, providing they comply with the regulations of the National Organic Program and contain herbs, vitamins or minerals derived from organic plants or animals.
Melatonin supplements aid sleep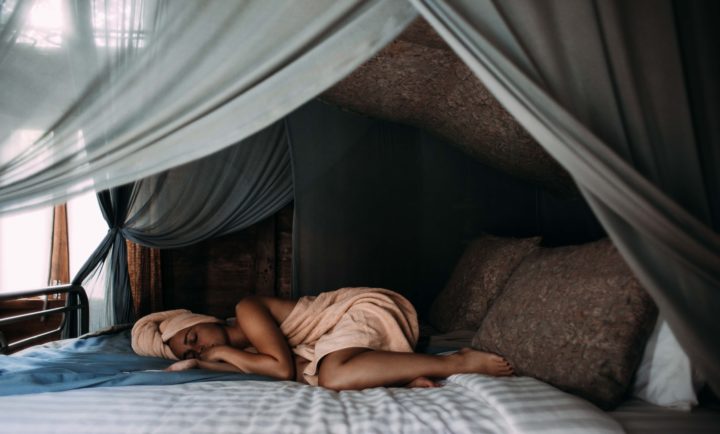 Melatonin is a methoxyindole synthesized and secreted principally by the pineal gland at night under normal light/dark conditions. In addition to improving sleep, melatonin is also involved in managing immune function, blood pressure and cortisol levels.
Reduce insomnia with melatonin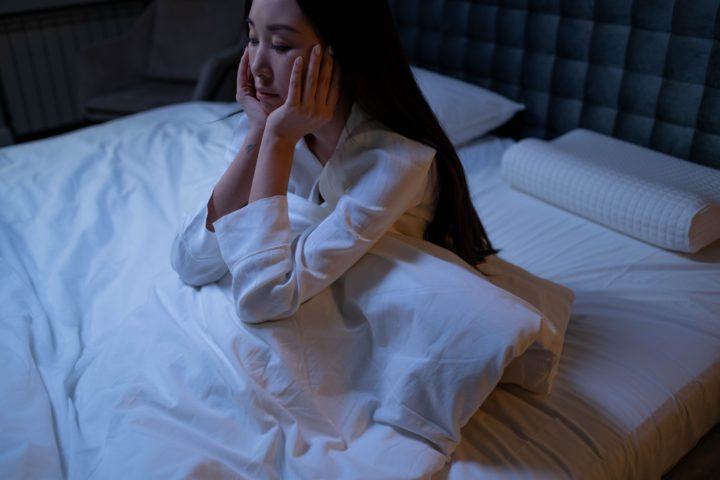 Researchers in India who conducted a study involving 50 participants with insomnia discovered that taking melatonin two hours before bed helped people fall asleep faster and enhanced overall sleep quality.
Lavender provides sleep benefits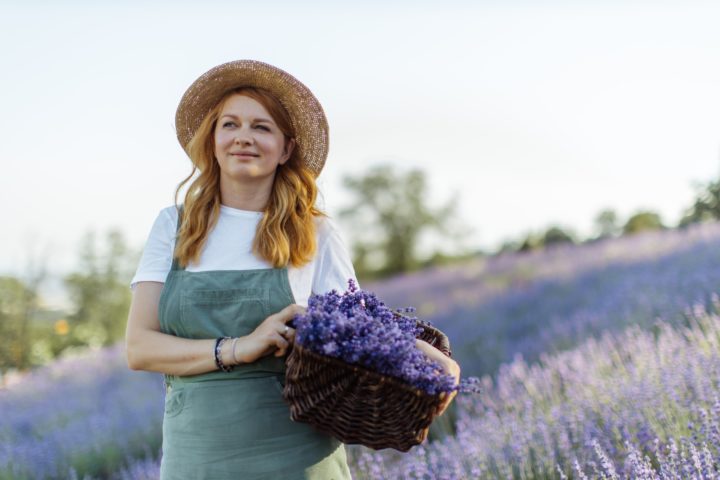 A small study in older adults with dementia suggests that lavender is effective at improving sleep disturbance symptoms. Participants' total sleep time increased, and fewer people woke up very early and found themselves unable to get back to sleep.
Melatonin supplements protect eyesight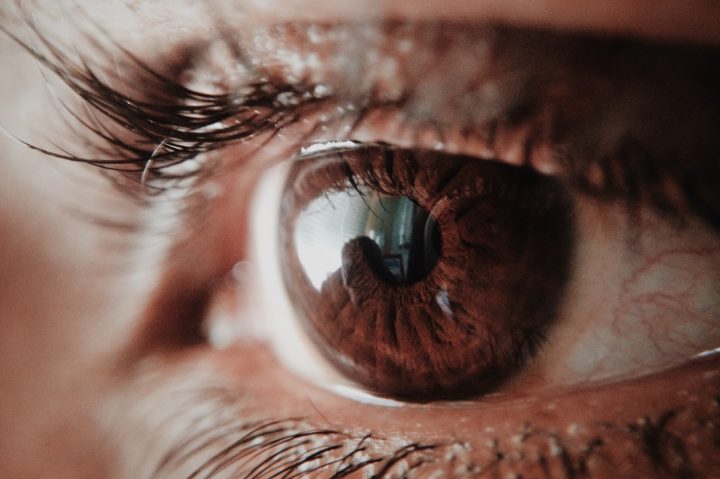 Age-related macular degeneration (AMD) is the leading cause of severe visual loss in aged people. In a study involving 100 people with AMD, supplementing with 3 mg of melatonin for 6–24 months helped protect the retina, delay age-related damage and preserve visual clarity.
Cannabis use dates back to Ancient China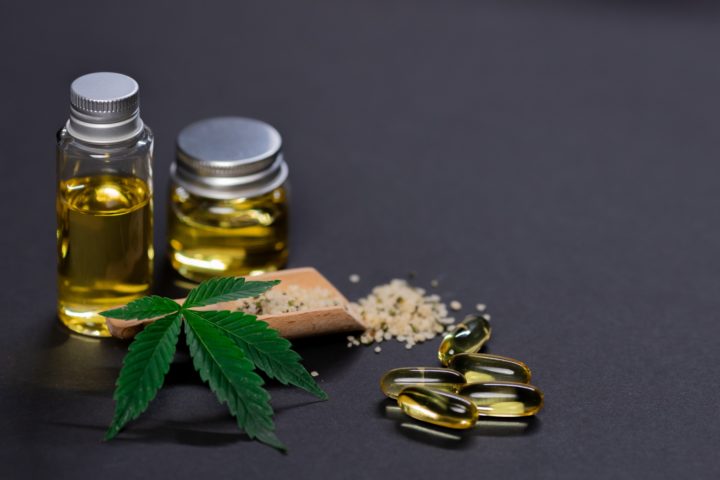 Cannabis has been used around the world for centuries and the purpose for its use has varied throughout that time. The utilization of cannabis started with the Chinese around 2900 BC, and many civilizations have since transcribed their use of it for a variety of conditions.
Global CBD market is booming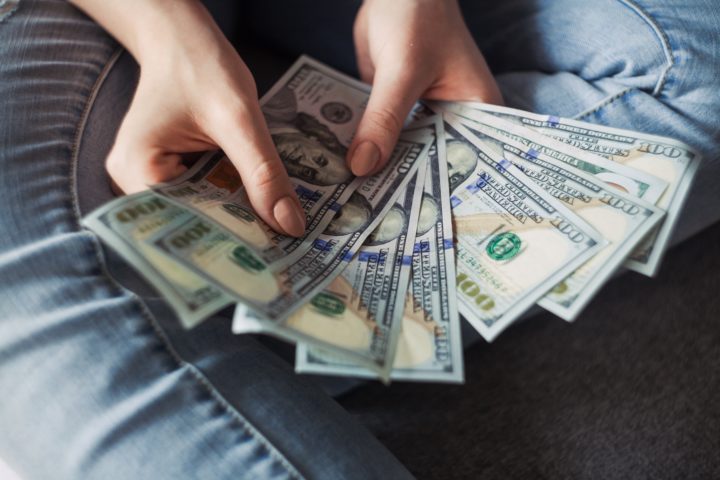 The global cannabidiol (CBD) market size was valued at $5.18 billion in 2021 and is expected to expand at a compound annual growth rate (CAGR) of 16.8% from 2022 to 2030. CBD offers several benefits in treating anxiety and seizures and reducing pain.
CBD laws in the US are conflicting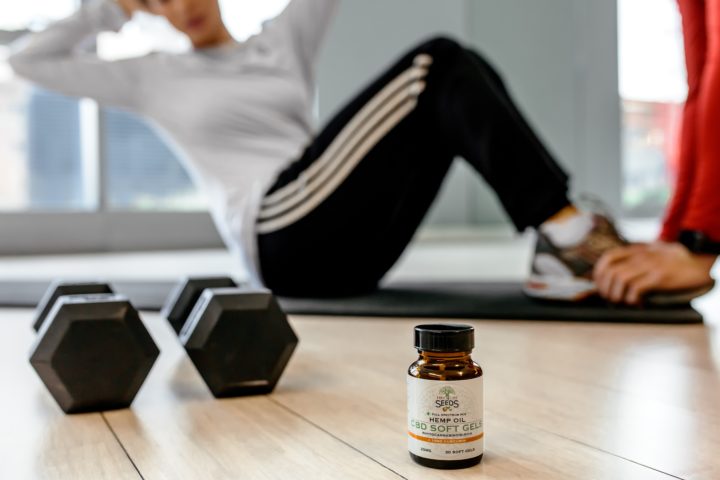 Studies have found that marijuana is effective in relieving some of the symptoms of cancer, glaucoma and multiple sclerosis. Hemp-derived CBD products (with less than 0.3% THC) are legal at the federal level but still illegal under some state laws.
CBD eases fibromyalgia symptoms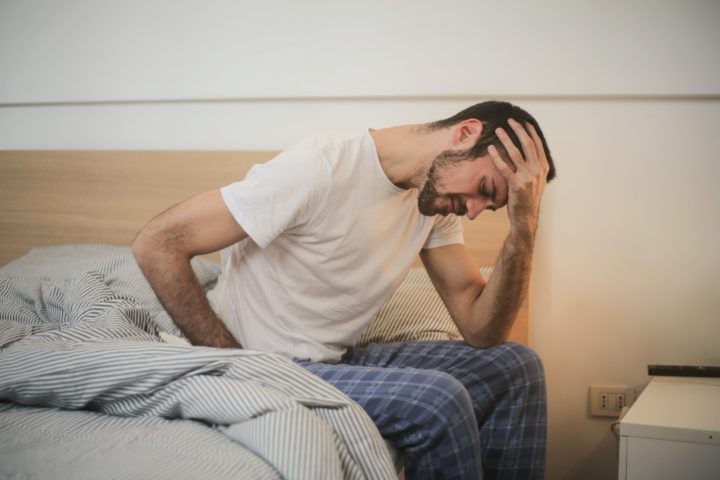 A collaborative study at the University of Michigan that included survey data from 2,701 people with fibromyalgia found that those who used CBD for pain relief generally reported slight to significant improvement in symptoms.
Use the ODS for supplements data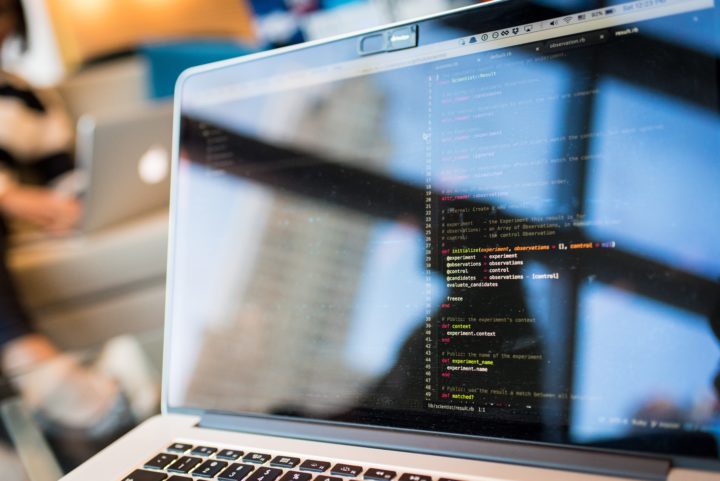 The Office of Dietary Supplements (ODS), part of the National Institutes of Health (NIH), is the lead federal government entity addressing the scientific exploration of dietary supplements. It provides fact sheets on many common supplements, including side effects.
Seek medical advice before supplementing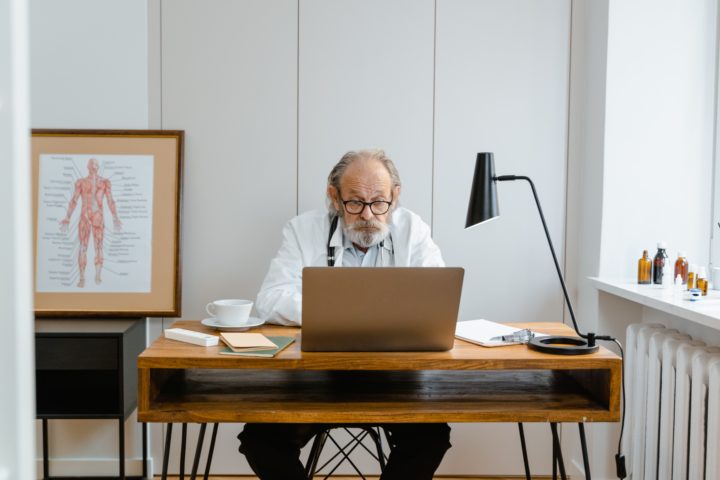 Be careful about mixing things together whenever you are taking supplements. Be up front with your doctor about what supplements you're taking. Some may interfere with prescription medicines, and the combination could be dangerous.