Pre-Workout World is an online publication of Station 6 Fitness LLC. It was started to demystify the world of pre-workout supplements and to provide practical fitness advice for beginners and experts alike. We are a group of fitness enthusiasts who enjoy every aspect of fitness from workout programming to nutrition.
To get in touch, please use our contact form.
You can read about our team below:
The Team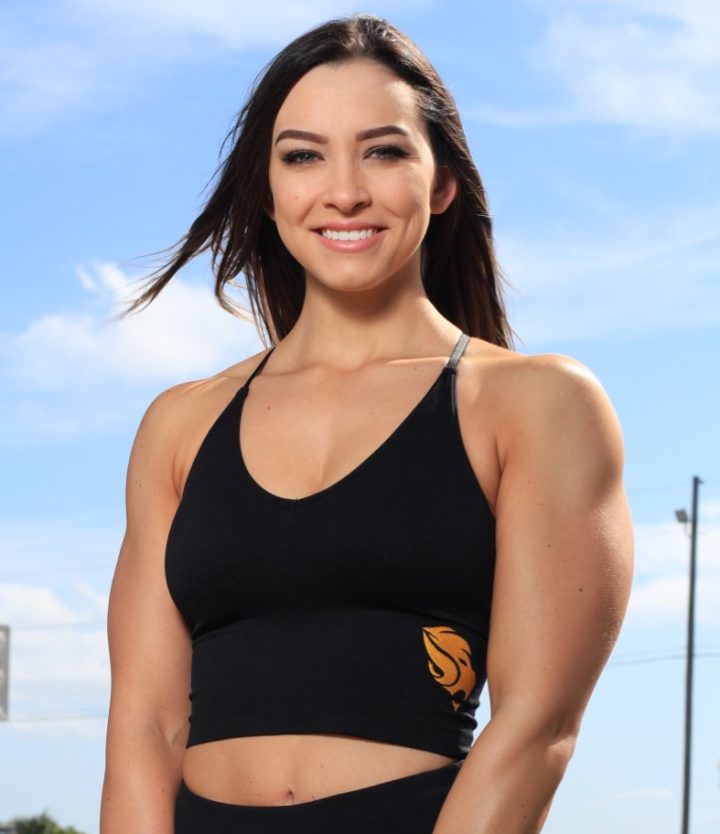 Devon Gonzales
Devon is a former NPC competitor and fitness junkie living in Tampa Bay with her husband and two pups. She is passionate about providing fitness tips and health advice to help others live their best life.
Devon offers freelance copywriting services and specializes in offering content and digital marketing to the health and fitness industry.
Read all of Devon's articles by clicking here.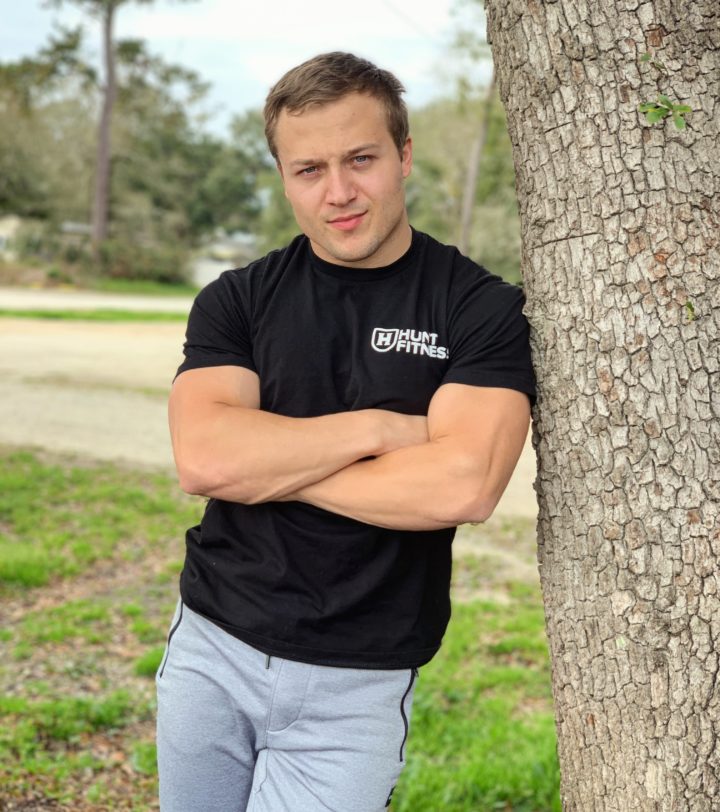 Kyle Hunt
Kyle Hunt is an author, podcast host, trainer, powerlifter, and founder of Hunt Fitness.
Hunt Fitness is a popular online fitness coaching business that started in 2010. He has a B.S. in Exercise Science and over 12 Years of Coaching Experience.
He lives in South Carolina with his wife, three children, and three cats.
Read all of Kyle's articles by clicking here.
Sam Lipscomb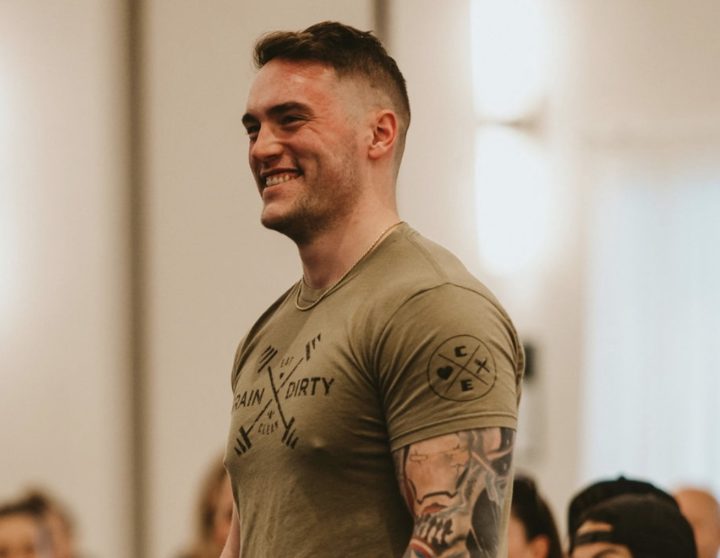 Sam Lipscomb has been an avid health and fitness enthusiast for over 6 years now.
He is a Certified Personal Trainer and Nutritionist who has spent years learning about health, nutrition, fitness, the human body, and supplements in order to better help the individuals he interacts with.
His goal has been to learn everything he can help others know how to achieve their fitness goals and get accurate fitness information.
Read all of Sam's articles by clicking here.
Zach Pierce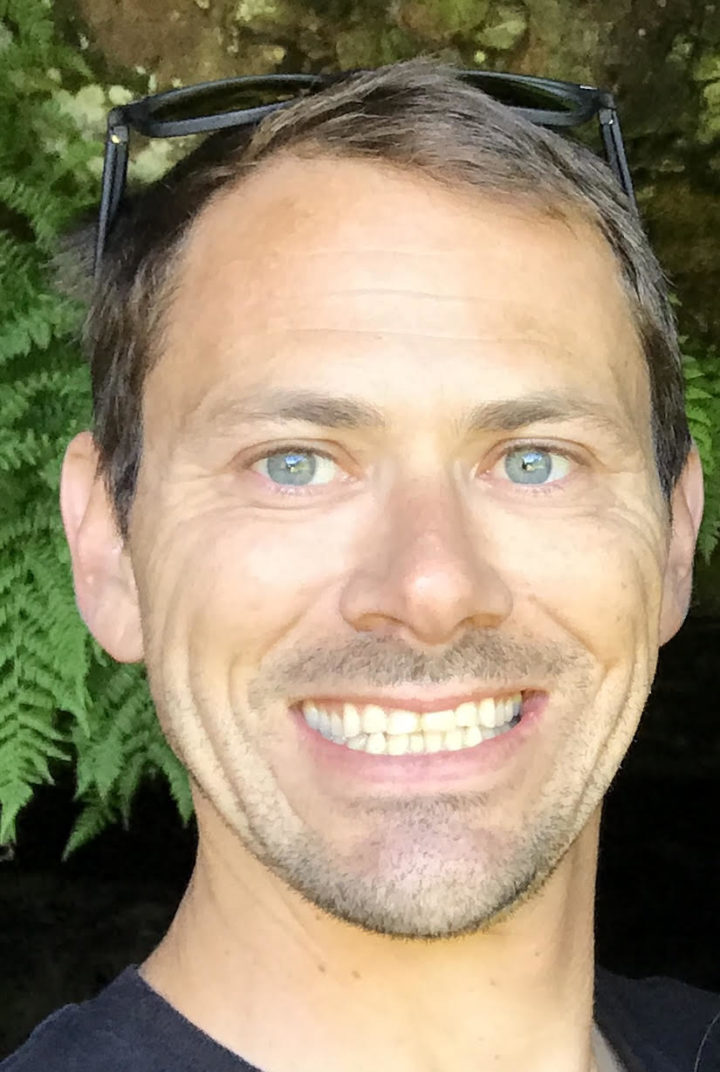 Zach is an experienced blogger and personal trainer. He served in Army infantry, during which time he deployed in support of OEF and OIF.
After the military he pursued a M.S. in nutrition and immunology as well as a Master's in Public Health, both from the University of California, Davis. There he studied the relationships between gut bacteria, diet, and immune function.
Zach became a CPT shortly after to help bridge the gap in knowledge between formal nutrition and practical fitness. He currently works in clinical research and trains individuals and small groups at the YMCA.
He prefers to focus on beginner fitness enthusiasts, traditional strength training, and endurance performance.
Read all of Zach's articles by clicking here.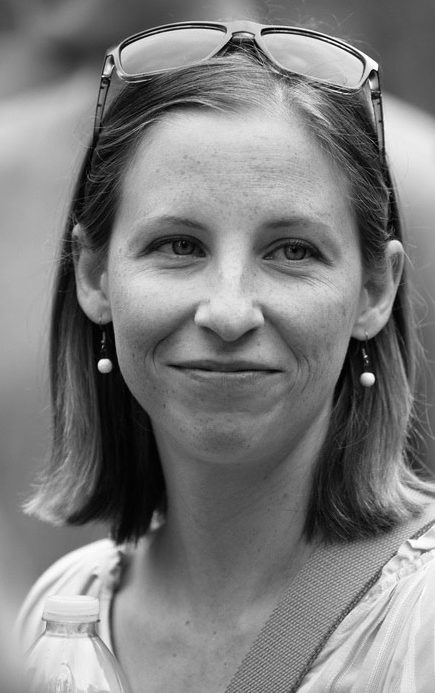 Megan Sparacio
Megan is a freelance writer specializing in health and fitness. She has over five years experience writing well-researched pieces aimed at helping folks reach their fitness and lifestyle goals.
Megan is passionate about staying up-to-date with and communicating methods to help others make lasting changes in their physical fitness and behavior and mindset. In her spare time, she enjoys spending time with her family, running and lifting, and painting.
She currently lives in Tennessee and also works as an NASM Certified Personal Trainer.
Read Megan's articles by clicking here.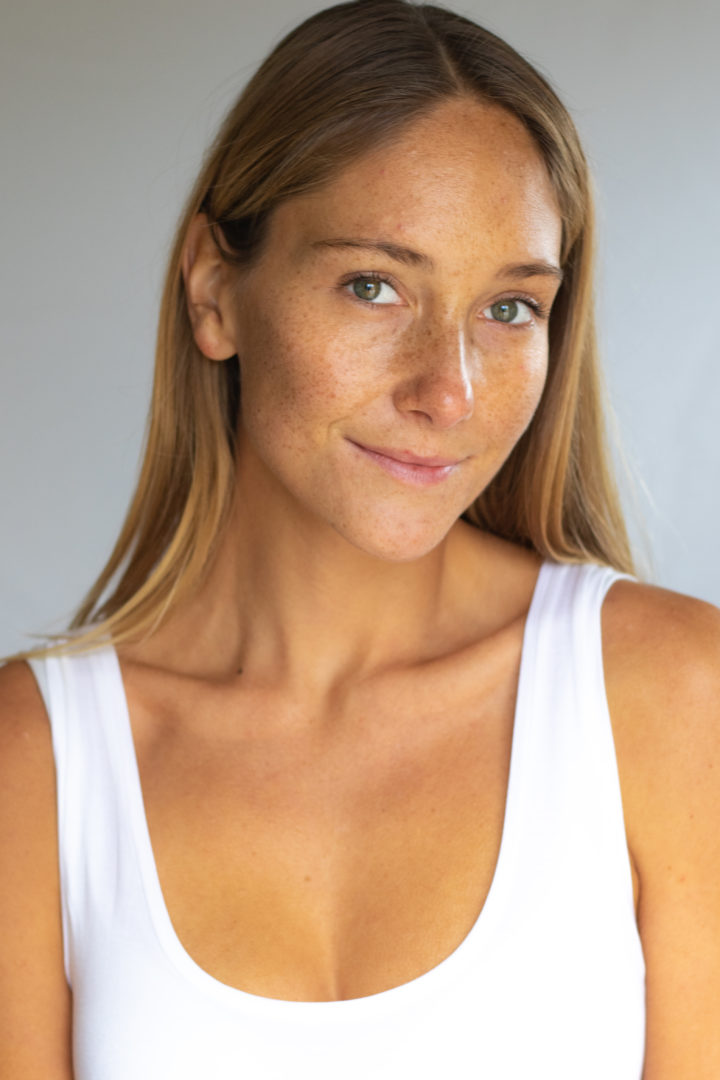 Nadia Redel
Nadia is certified in plant-based nutrition from Cornell University and Colin Campbell Center for Nutrition Studies. She has over 20 years of knowledge and experience in vegetarian and plant-based diets. She has worked with private clients, US school systems, and international villas, including Kruinaka in South Sumatra.
While still in elementary school, Nadia was drawn to a vegetarian lifestyle. Growing up in a meat-eating family, she was encouraged to cook her own food and learn about nutrition. The more she knew, the more she became interested in following a plant-based diet.
Read all of Nadia's articles by clicking here.
Maegan Baker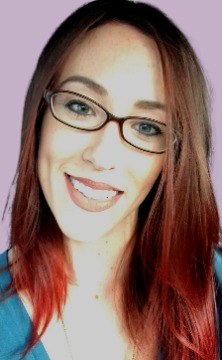 Maegan, BSN RN CCM, is a nurse with over a decade of healthcare experience.
As a medical writer, she writes articles to educate audiences and guide healthcare businesses to success.
Maegan has been an avid Crossfitter for the past 5 years and she takes advantage of every opportunity to bring awareness to this growing sport.
Maegan writes at PreWorkout.org about everything Crossfit.
Read all of Maegan's articles by clicking here.
Caroline Brindle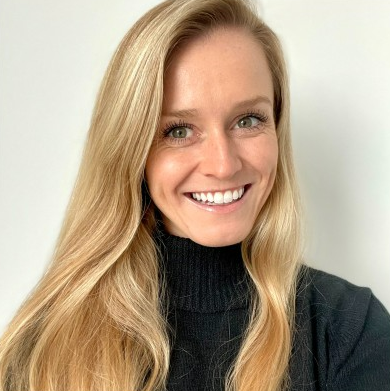 graduated from James Madison University with degrees in Health Sciences and Writing Communications. She is currently studying to receive her MBA in Food Marketing.
Caroline's expertise in wellness stems from her studies, as well as her passion in all things healthy living.
She's a multi-marathon runner, fitness class enthusiasts, healthy trend hacker, and avid wellness researcher.
Read all of Caroline's articles by clicking here.
Pre-Workout World Address:
Pre-Workout World
c/o Station 6 Fitness LLC
1802 N. Jackson Street, Suite 650
Cherokee Square
Tullahoma, TN