Are you looking to purchase fitness gifts for friends or family? Can't make your mind up about what you should buy? Fear not – we've got you covered!
With public awareness of the benefits of living a healthy lifestyle at an all-time high, it is little wonder that the internet is awash with outlets selling fitness products.
Wading your way through the vast array of options can be a minefield, so we've done the legwork on your behalf to produce a list of great ideas.
There is something here to suit everyone – from casual athletes to fitness fanatics. We've also covered all budget levels. Let's get stuck in!
CBDFX High Strength Recharge Bath Bomb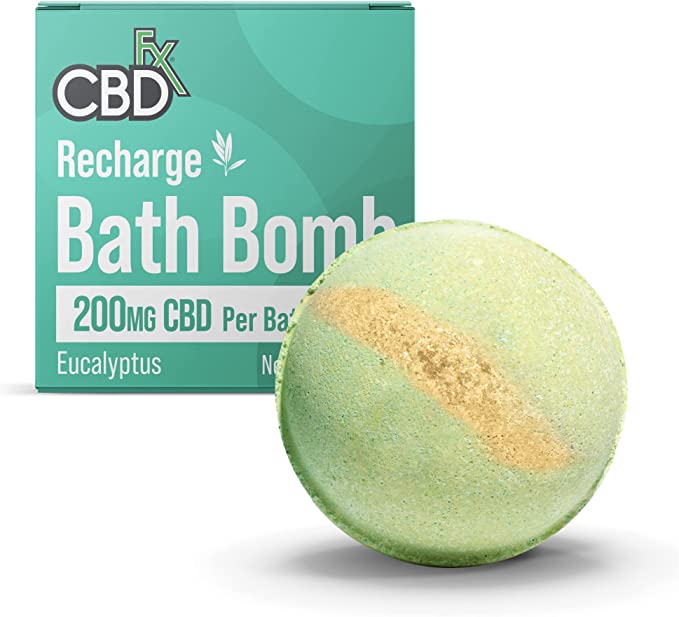 Revitalise tired joints, muscles and skin with the supremely refreshing CBDFX High Strength Recharge Bath Bomb.
Each bath bomb provides 200mg of premium CBD which is derived from pesticide-free hemp plants specially selected by a leading expert.
Drop one of these in the bath after a tough workout session to ensure that aches and pains are gently eased away.
Under Armour Undeniable Signature Duffle Bag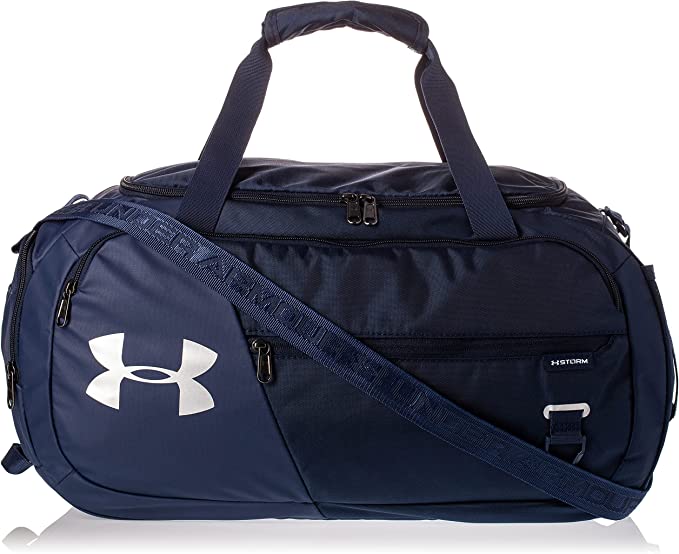 The Under Armour Undeniable Signature Duffle Bag is a great all-rounder, perfect for taking to the gym or using as an overnight travel bag.
Its UA Storm technology is water-repellent, meaning it can safely be transported in all weather conditions without worrying if the contents will get wet.
Available in a range of colours, the bag also features a vented polyester pouch to keep sweaty gym clothes and shoes separate from other items.
Apple Watch Ultra
If you are thinking of splashing the cash on family or friends, the stunning Apple Watch Ultra is well worth a second look.
It has a durable titanium case, fitness tracker, precision GPS, extra-long battery life, brighter retina display and several other features.
Available in a range of different colours and wrist sizes, the Apple Watch Ultra is the perfect product for athletes and adventurers alike.
Samsung Galaxy Watch 5 Pro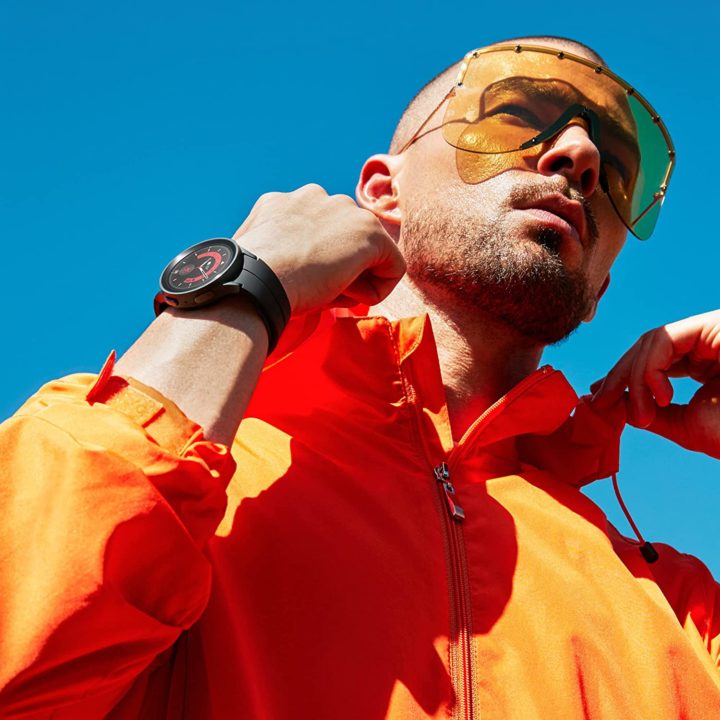 The Samsung Galaxy Watch 5 Pro is a viable alternative to the Apple Watch Ultra, but will not make the same dent in your bank balance.
It features GPS route tracking, a long-lasting battery and a bioactive sensor to monitor heart rate and track cardiovascular health.
The watch also boasts improved sleep-tracking technology to track sleep stages and help create healthier sleep habits.
Shifted Premium Pre-Workout Supplement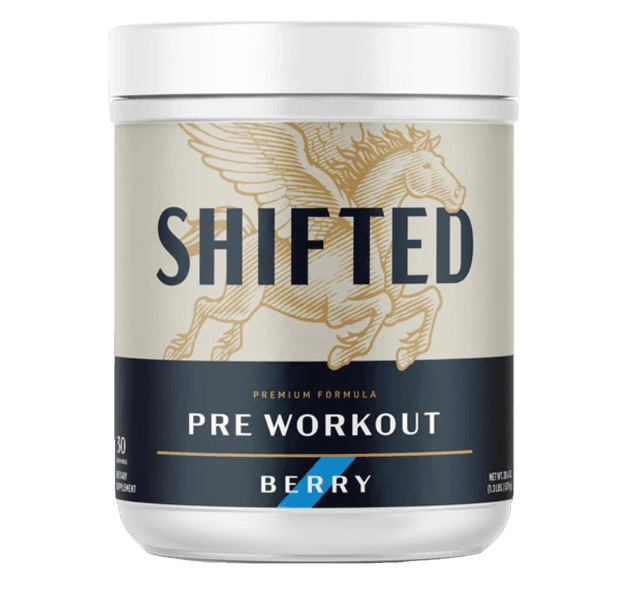 Pre-workout supplements such as Shifted Premium are the ideal way to maximise the benefits of undertaking regular training activities.
When used alongside a healthy and nutritious diet, they help to increase energy and focus, allowing users to power through the most challenging workouts.
With a pleasant component composition that doesn't rely on harsh substances, Shifted Premium is one of the best pre-workout products on the market.
Bose Sport Earbuds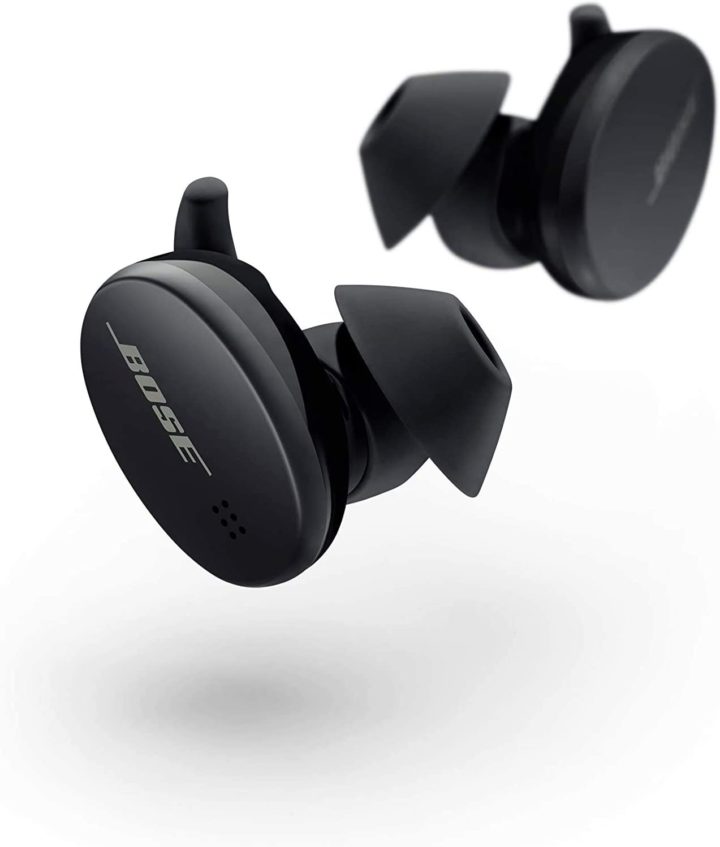 Bose Sport Earbuds are not cheap, but they are undoubtedly one of the best products on the market for people who like listening to music while working out.
Users can customise the fit by choosing one of the three sizes of tips that are designed to provide an ultra-comfortable experience for the wearer.
The Bose Sport Earbuds are also water-resistant, so they are the ideal product for wearing in inclement conditions or to cope with sweaty workouts.
HOMCOM Portable Mini Stepper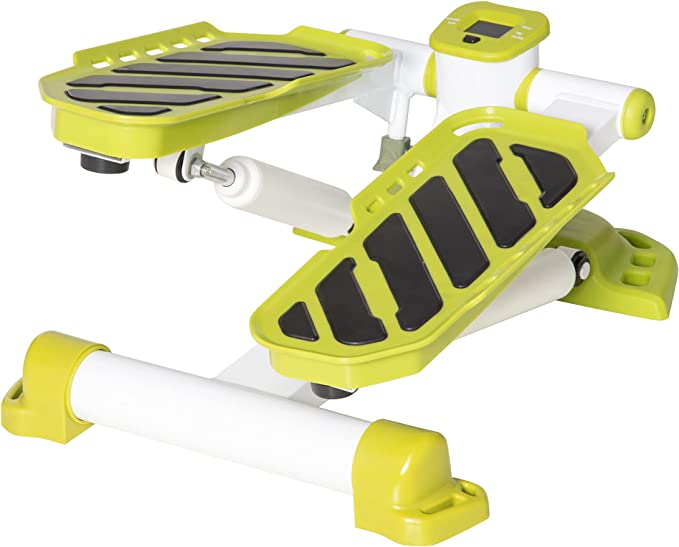 The HOMCOM Portable Mini Stepper is the perfect gift for anyone who wants to undertake fitness activities in the comfort of their own home.
It features an LCD monitor that tracks time, step count and calories burnt, making it ideal for keeping track of personal fitness activities.
This convenient fold-away mini stepper also comes with removable resistance bands to engage the upper body for a full-body workout mode.
Theragun Mini Handheld Electric Massage Gun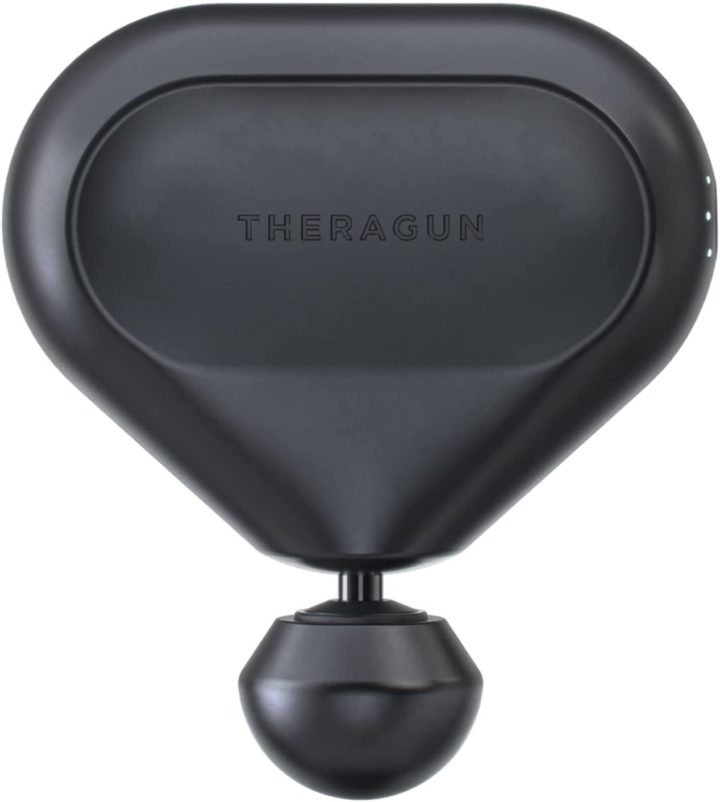 The Theragun Mini Handheld Electric Massage Gun is the perfect tool for providing compact muscle and deep tissue treatment who someone who is always on the go.
Developed by medical experts and backed by science, the Theragum Mini is equipped with an internal lithium-ion battery with 150 minutes of total battery life.
It has three pre-set speed options, is easy to grip and strikes a unique balance between power and portability at an affordable price.
ShakeSphere Tumbler VIEW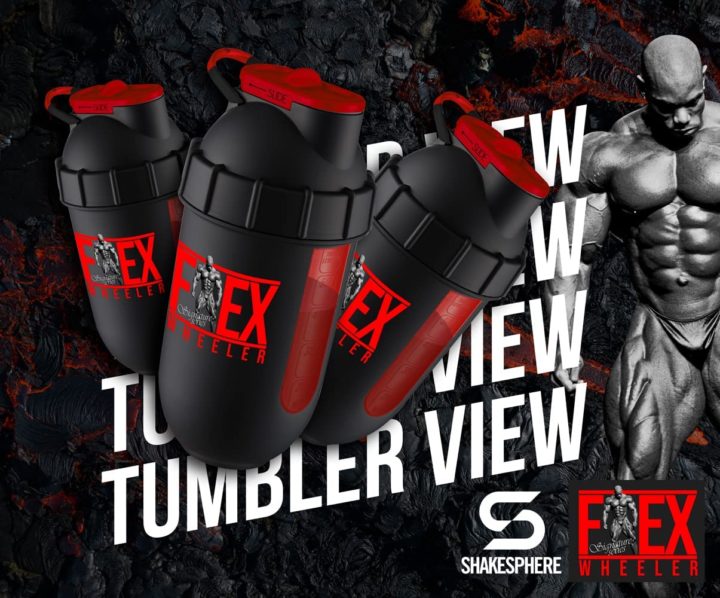 The ShakeSphere Tumbler VIEW is an upgraded version of the firm's original blender bottle smoothie cup that was a massive hit with users.
Featuring the same award-winning benefits as the original product, the VIEW has a see-through window for accurate measurements.
The unique capsule shape makes quick work of the thickest powders and ingredients, while the bladeless design makes for effortless cleaning.
Pico 4 Virtual Reality Headset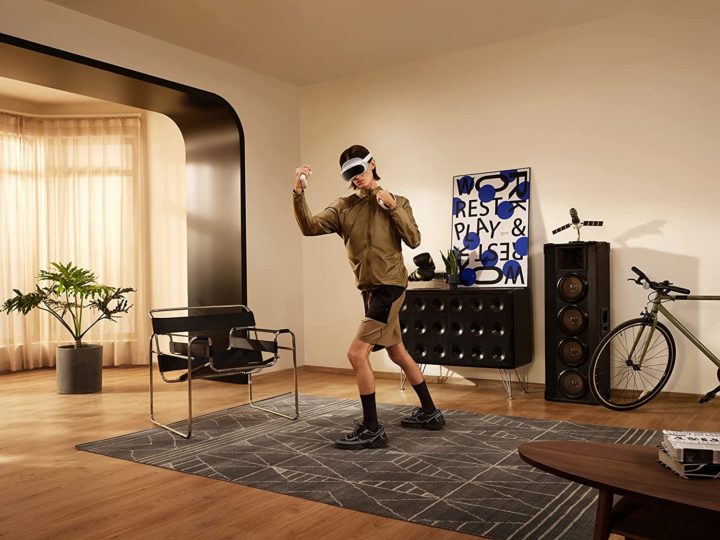 It has taken a while for Virtual Reality (VR) technology to live up to expectations, but the supporting hardware is finally delivering the goods.
In addition to allowing users to watch content, the Pico 4 VR Headset is also packed with a plethora of heart-rate-busting games and fitness apps.
The incorporated Sports Centre fitness app allows users to see how many calories they've burned while immersed in the VR world, making fitness tracking a breeze.
Lululemon Studio Mirror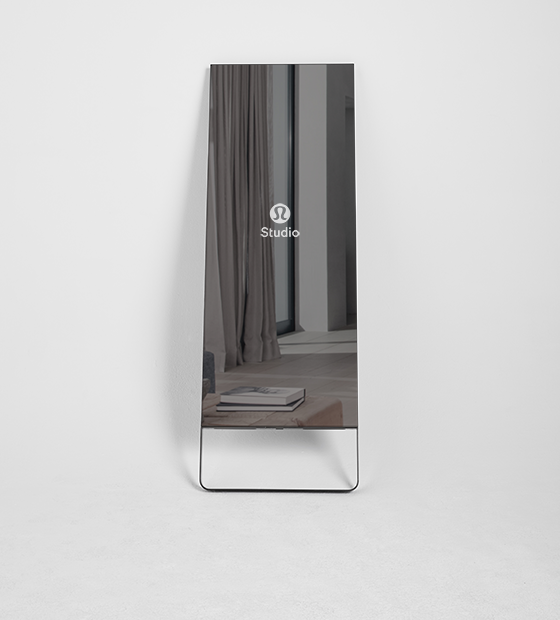 If your giftee enjoys working out remotely, the Lululemon Studio Mirror is a present they will cherish for many years to come.
Its intuitive performance metrics allow users to keep track of all their workouts and can be connected to Strava or Apple Health to view key fitness data.
Described by the Wall Street Journal as a 'total body workout machine that puts your treadmill to shame', this top-class product would make a superb gift.
ESPA Soothing Bath Oil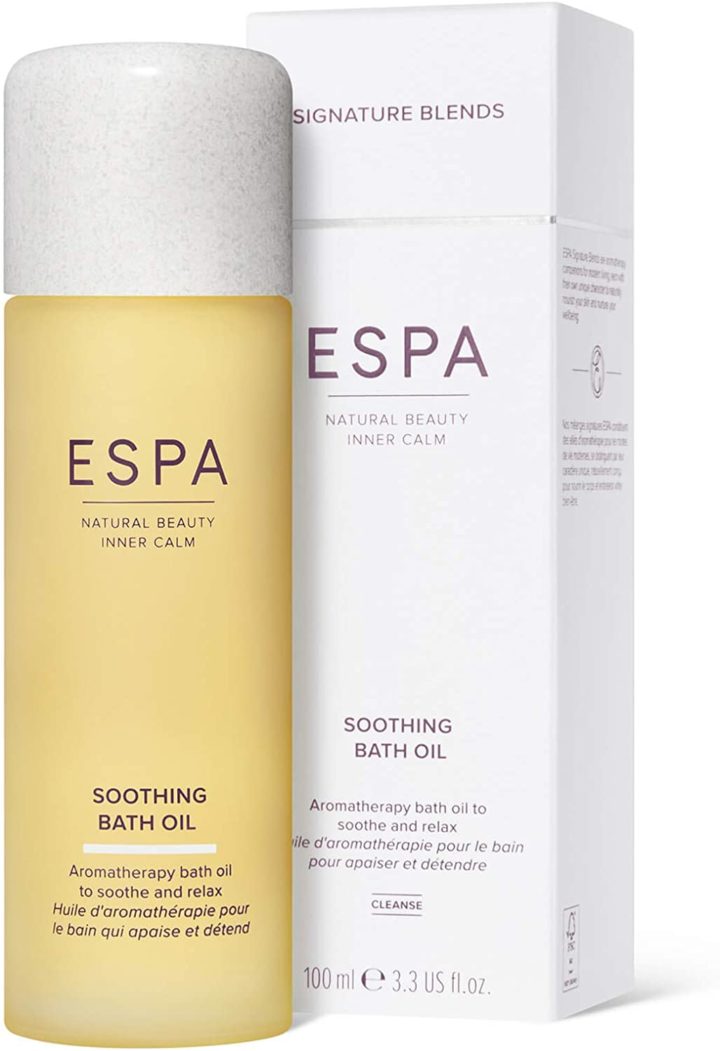 Unwind the body and mind from everyday stresses with ESPA Soothing Bath Oil – a product that will chill out even the most avid fitness enthusiast.
Soothing sandalwood, rose geranium and frankincense help unwind and gently ease tired, stressed bodies to ensure the user can get a good night's sleep.
Drawing on some of the restorative principles of aromatherapy, this delightfully soothing bath oil puts many cheaper alternatives on the market to shame.
Fitness Dice Game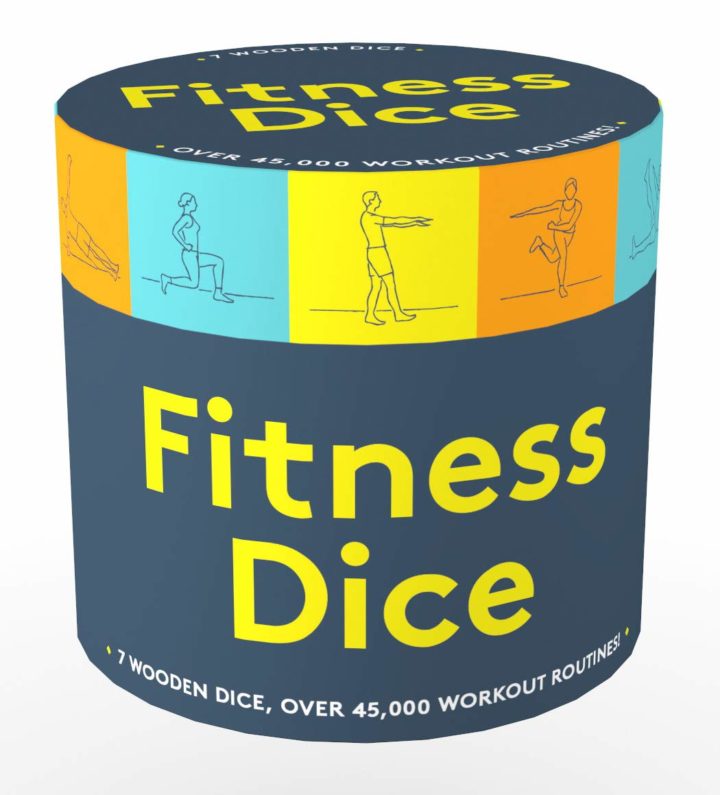 Get a full-body workout at home without the need for weights or expensive fitness equipment via the innovative Fitness Dice Game.
The seven wooden dice come complete with an instructional booklet that opens the door to more than 45,000 workout possibilities.
Suitable for people of all fitness abilities, this fun game provides people with an efficient workout whenever they want and wherever they are in the world.
Lululemon Take Form Yoga Mat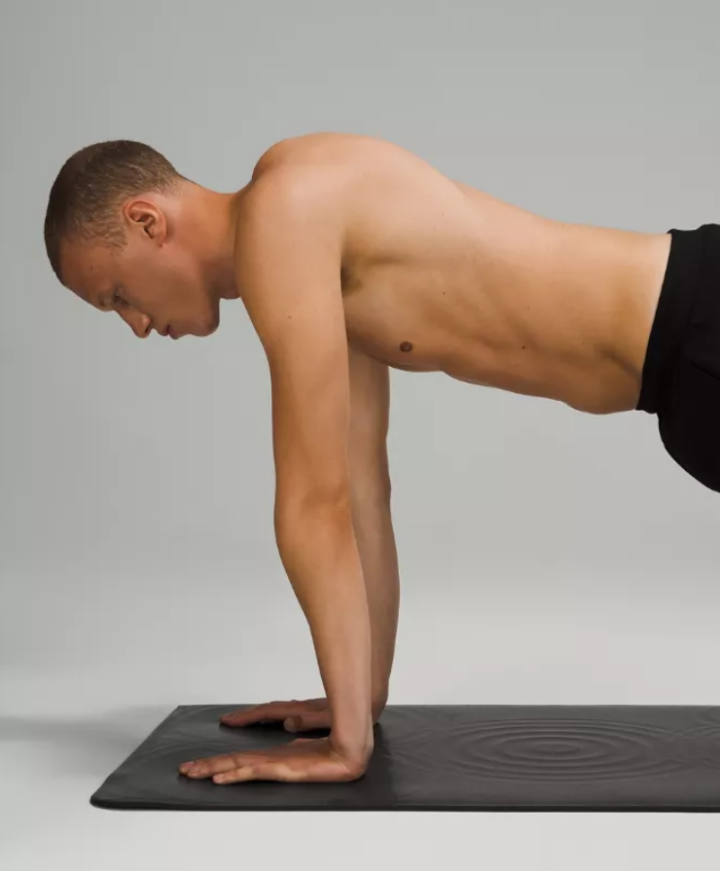 There are yoga mats and then there is the Lululemon Take Form Yoga Mat – it's the cream of the crop, the bee's knees and the king of the castle rolled into one.
The innovative 3D-textured design helps users feel their way around the mat while staying centred in poses without ever looking down.
Available in a range of different colours, this superb yoga mat made with FSC-certified rubber blows rival products out of the water.
Freetrain Hydro 1 Vest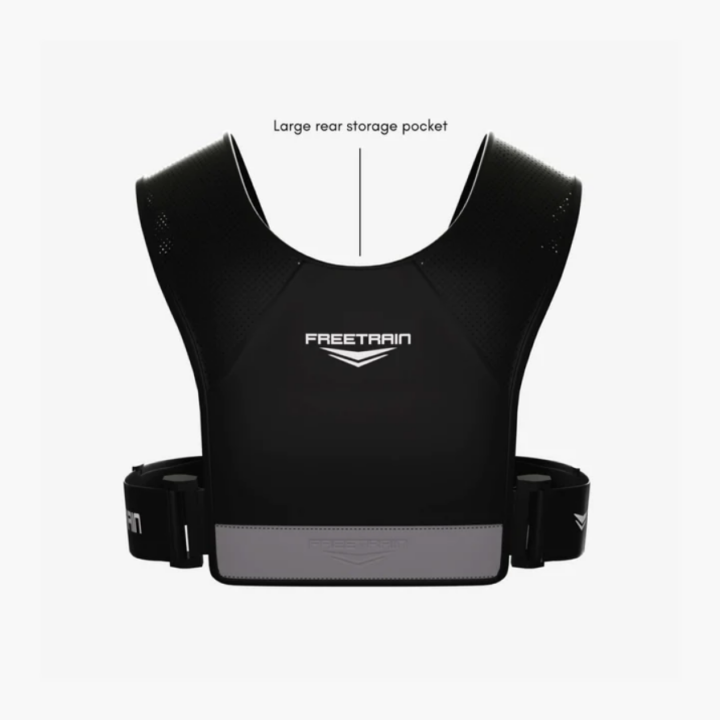 The Freetrain Hydro 1 Vest provides an unobtrusive way for runners to carry accessories with them while they are churning out the miles.
Made from durable lightweight material, it features a phone and water bottle pocket to the chest, shoulder pockets and a back pocket.
It comes with an adjustable waistband and a 500ml soft water bottle, while the ventilation holes ensure users don't get too sweaty while wearing it.
Therabody SmartGoggles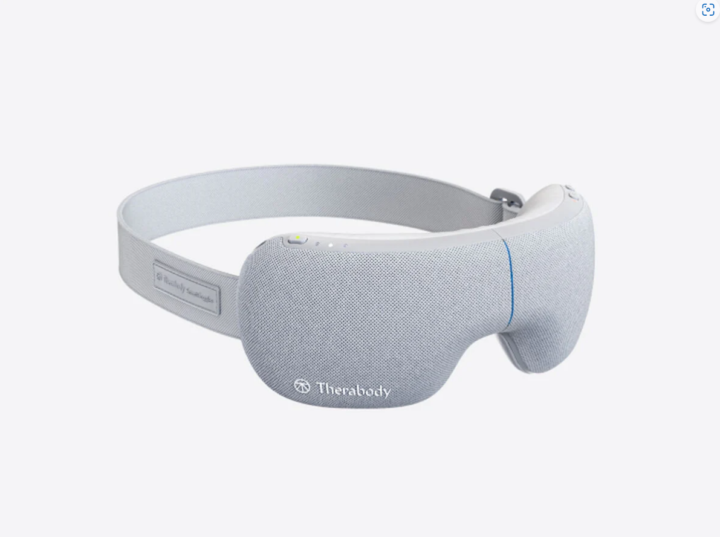 The Therabody SmartGoggles feature an exclusive biometric sensor that customises treatments to lower a person's heart rate to a more relaxed state.
It uses heat, vibrations and massage functions to relieve eye strain, reduce headaches and generall chill users out after a tough day.
The Bluetooth connectivity allows users to pair the goggles with the TheraMind app for a multisensory sound therapy experience.
La Pochette Sweat Bag Bundle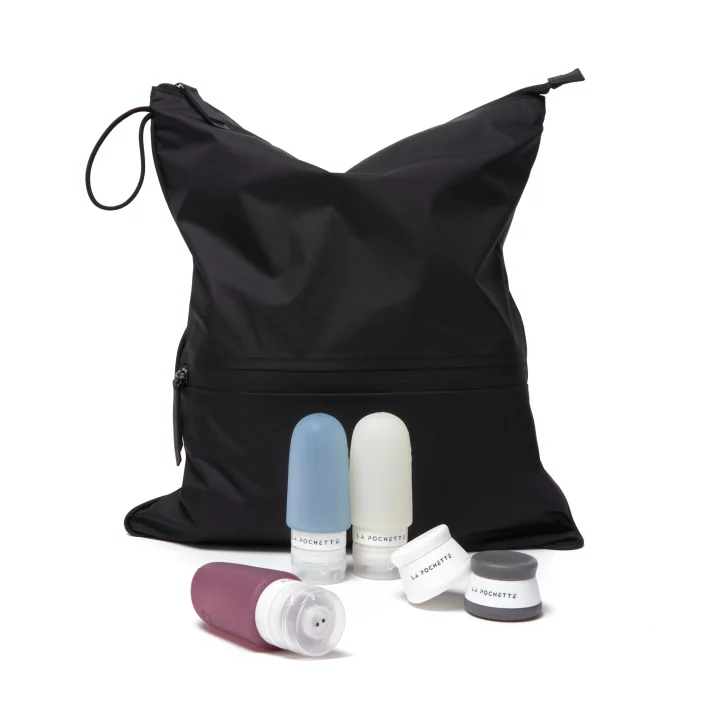 The La Pochette Sweat Bag is an antibacterial and water-resistant kit bag designed to store workout gear while on the move.
The value-for-money bundle contains the bag, a set of travel bottles and travel pots to easily store post-workout skincare and haircare essentials.
The bag also meets all customs requirements for liquid carry-ons, allowing contents to be easily identified through dot markings on the bottles and complementary colours on the pots.
Tangram Smart Rope Pure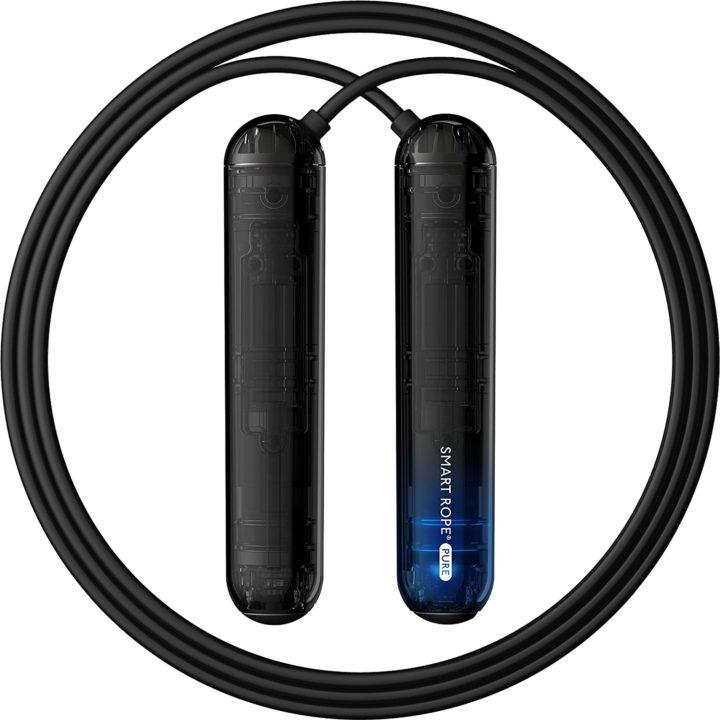 The Tangram Smart Rope Pure takes the fun activity of skipping and drags it kicking and screaming into the 21st century.
When paired with the Smart Gym app, users can track their jumps, monitor the calories burned and keep track of total workout time.
The innovative rope features transparent polycarbonate handles with internal technology, accurate magnetic sensors and an adjustable length.
Handy Tips for Gift Buying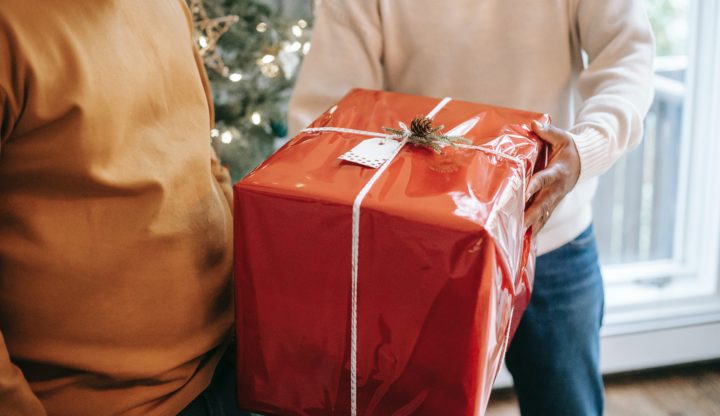 Now we have highlighted some of the best fitness gifts on the internet, here are a few handy tips to take the hassle out of buying for friends and family.
Don't buy products that won't get used.
Work out what you can afford to spend.
Start saving early to spread the financial load.
Always check outlet sites such as Amazon Warehouse for good deals.
Keep your eyes peeled for discount vouchers.
Make sure to ask for a gift receipt when ordering online.
Use price comparison sites to get the best deal.
Double-check delivery times over the festive period.
Avoid impulse purchases – plan in advance.
Use a credit card for big purchases for additional buyer protection.
If you are planning on buying fitness gifts for family or friends, make sure you consider whether what you purchase suits their individual needs.
There is no point in gifting something designed for a fitness fanatic if the person you are giving it only engages in physical activity sporadically.
We also recommend sticking to reputable brands – the mantra of 'you get what you pay for' undoubtedly applies to fitness products.